Board of Directors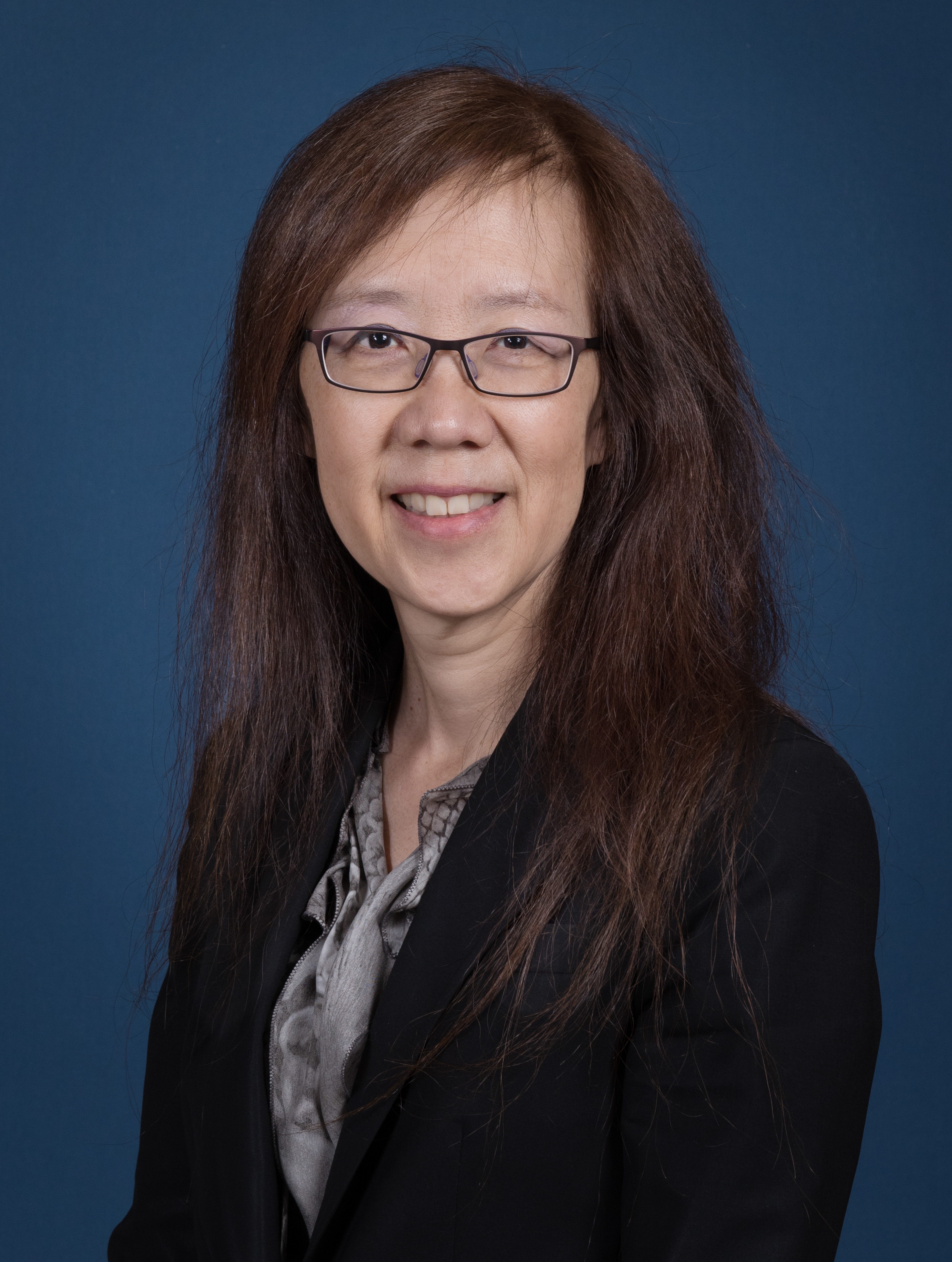 Corinne Wong
Chair
Corinne Wong is Vice President, Finance & CFO of West Park Healthcare Centre.
Corinne has more than 35 years of progressive experience in both public and private healthcare organizations; 20 years in executive leadership positions. Prior to joining West Park, Corinne led Financial Strategy at the Hospital for Sick Children. She was the former Chief Operating Officer at Runnymede Healthcare Centre, and prior to that, Corinne spent 10 years at North York General Hospital as Vice President and Chief Financial Officer where she held a clinical, clinical support and corporate portfolio.
Before entering the hospital sector, Corinne spent 18 years at Extendicare (Canada) Inc. Working closely with the Canadian President, Corinne was responsible for the financial management of 15 Canadian clients (hospitals, long term care homes and retirement homes). She was integral to the Extendicare team that was awarded 3,500+ new long term care bed licences in 1999.
Corinne volunteers at various organizations. She sits on the Board and has held various roles including Chair of the former Booth Centennial Healthcare Linen Services, Canada's largest healthcare linen provider since 2007 and serves on various Ontario Hospital Association (OHA) and Local Health Integration Network (LHIN) committees. She previously served on the board of Plexxus and Shared Hospital Laboratory and has served on committees of CGA Ontario and Council of Academic Hospitals of Ontario (CAHO).
Corinne joined the Yee Hong Finance Committee in November 2009 and subsequently joined the Yee Hong Board of Directors in June 2010. She was Board Vice Chair (2013-2015) and Chair of the Governance Committee (2012-2015, and again in 2018), and has been Chair of the Board of Directors since June 2015.