Board of Directors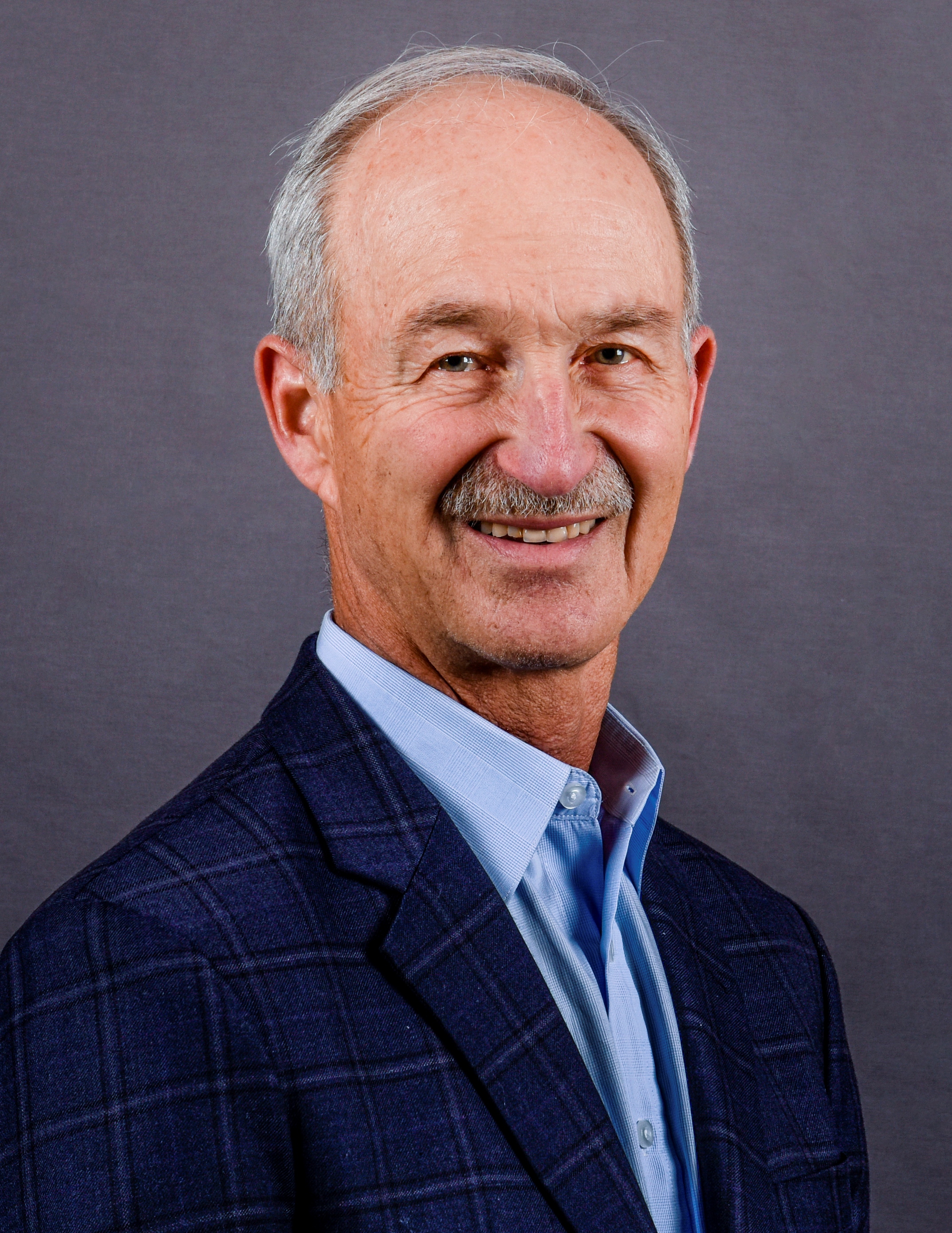 David Cutler
David Cutler is the consulting CEO of Natural Care, a private medical cannabis clinic network providing education, support and products specializing in Canada's intricate seniors market.  Natural Care has contracts with long-term care, retirement homes and homecare operators for exclusive rights to provide medical cannabis education and products to their residents.
Prior to joining Natural Care in March 2018, David was President, CEO and Director of Centric Health Corporation from 2012 until his retirement in January 2018.  Centric Health is a provider in the independent healthcare sector delivering the highest levels of quality care and outcomes, innovative solutions and value to patients, clients and stakeholders.
Before Centric Health, David served as President and CEO of Leisureworld Senior Care Corporation, a leading provider of seniors long-term care, retirement living and community-based home care service.  David joined Leisureworld in 1990 as Chief Operating Officer and later moved on to become the President and CEO.  Under his leadership, the company quadrupled in size and was brought to the public market in 2010.  After his resignation from Leisureworld in 2012, David continued to serve as a Director on the Board until 2014.
As a highly respected leader with more than 27 years of leadership experience in the long-term care sector, David has instilled an organizational culture that emphasizes patient and client oriented top quality care.  David has had an extensive history of Board membership with the Ontario Long Term Care Association where he served in various capacities including Vice President at Large for three years, Vice President of Government Relations for 12 years and President for seven years.  He also served on the Board of Directors of Futuremed Healthcare Products Corporation and was a founding member of the Canadian Association of Medical Service Providers.
Earlier in his career, David was a Managing Partner at Civin Winer & Cutler LLP in South Africa where he practiced law for 10 years as a senior litigant, handling litigation involving commercial, contract and bankruptcy of major clients.
David has conducted a number of educational seminars including the Canadian Seniors Housing Symposium and the Western Canadian Seniors Housing Forum.
David joined the Yee Hong Board of Directors in 2018 and is currently Chair of the Human Resources Committee.