Good News During COVID-19
In these extraordinary and unprecedented times, good news can be hard to find. Yee Hong is launching this new blog to bring you heartwarming, feel-good stories from our community. We hope you enjoy them as much as we do.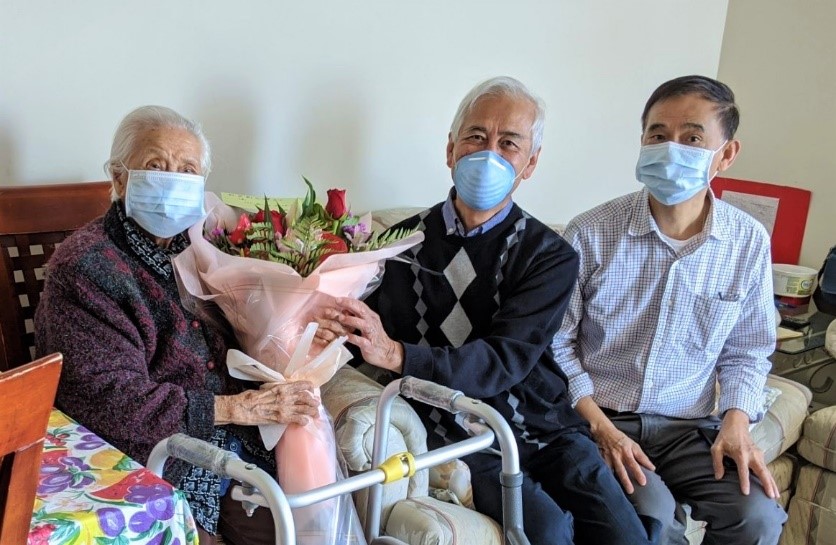 梁劉玉嬋女士 Mrs. Anna Leung
Mrs. Elsie Lum & Mrs. Anna Leung are reaching their 100th birthday this month. Although there were no big celebration parties due to COVID-19, family members are still visiting them separately one by one to show their love. The Management Office at Yee Hong Garden Terrace also delivered flower bouquets, together with Birthday Greetings from the Queen and the Governor General, to them on their birthdays.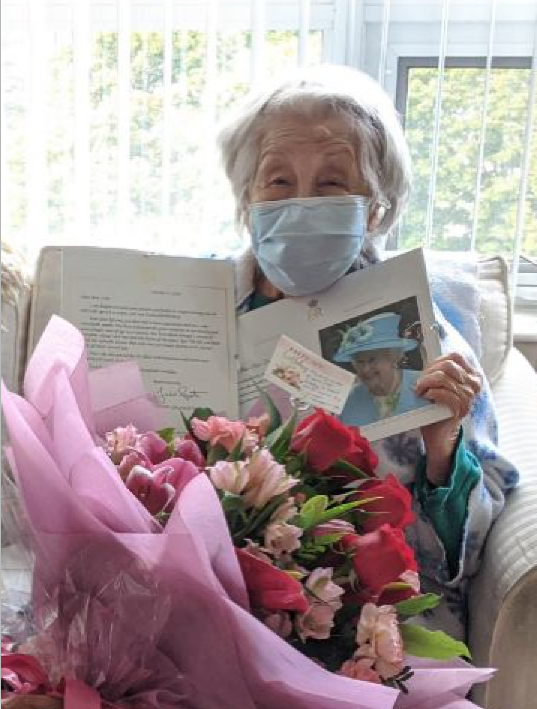 林趙慧劍女士 Mrs. Elsie Lum
Elsie is still living independently and sometime cooks for herself while Anna is often taken care by different family members. Both seniors are still in good health and living happily in their homes at YHGT.