Good News During COVID-19
In these extraordinary and unprecedented times, good news can be hard to find. Yee Hong is launching this new blog to bring you heartwarming, feel-good stories from our community. We hope you enjoy them as much as we do.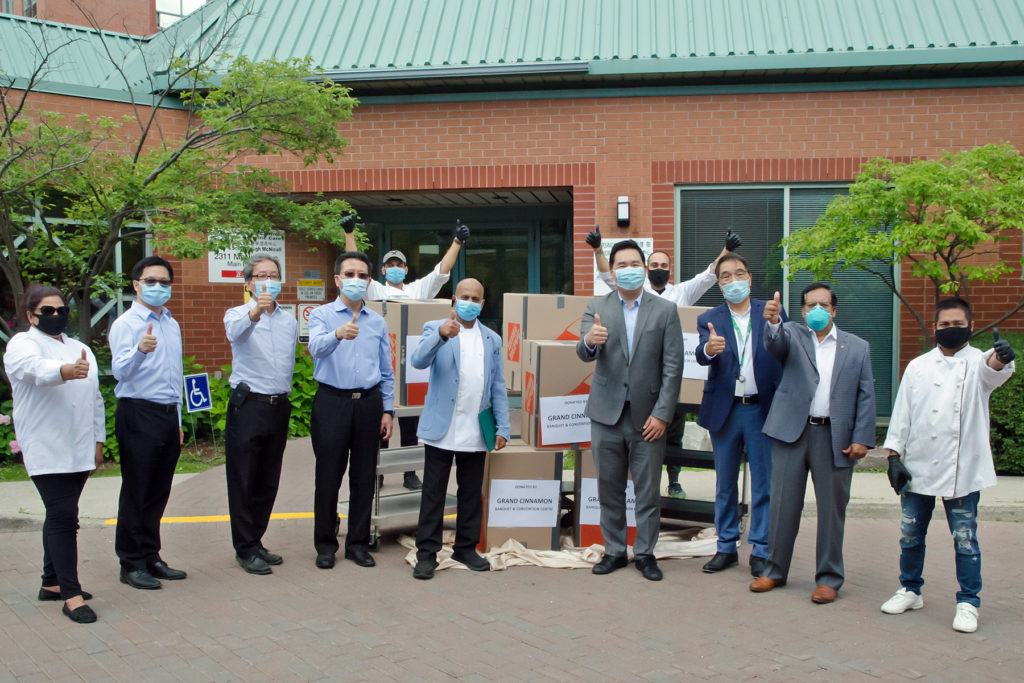 The Grand Cinnamon Banquet & Convention Centre delivered 391 meals to frontline workers in Scarborough at Yee Hong's McNicoll Centre, Finch Centre and Garden Terrace on Thursday, August 6.
The meals were arranged by Shaun Chen, Member of Parliament for Scarborough North to appreciate those who have been working hard to protect the most vulnerable in our community during the pandemic.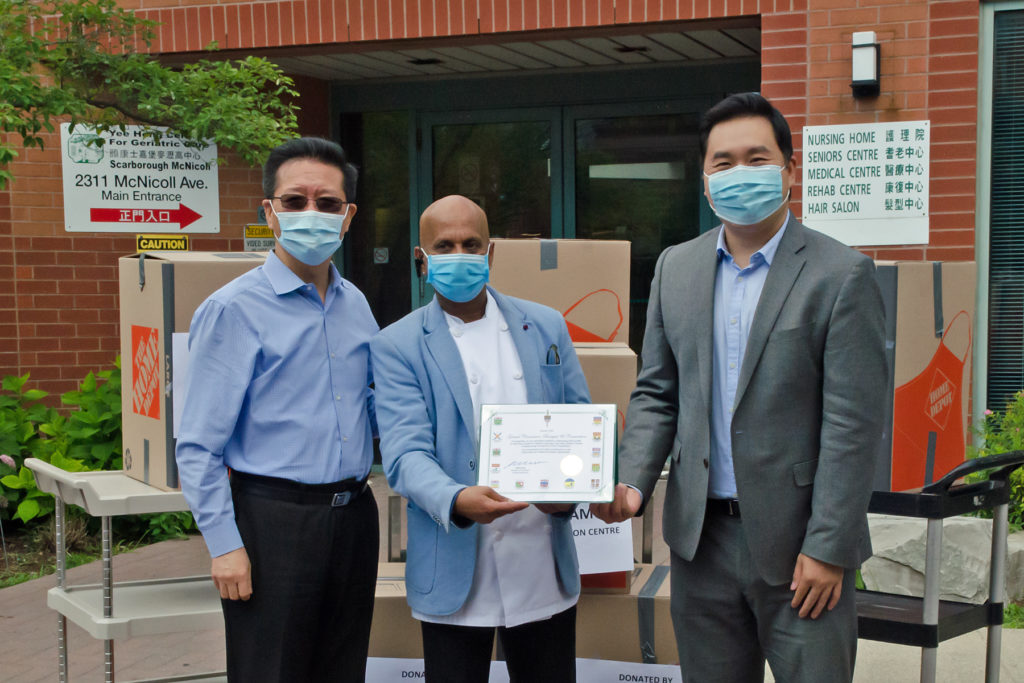 "I am incredibly proud that Yee Hong residents have had zero cases of COVID and an amazing track record in the community. It's not possible without the people behind it. Those are the hardworking nurses, PSWs and everyone who works at Yee Hong and all the seniors' facility organizations across the riding to support our most vulnerable," said MP Shaun Chen.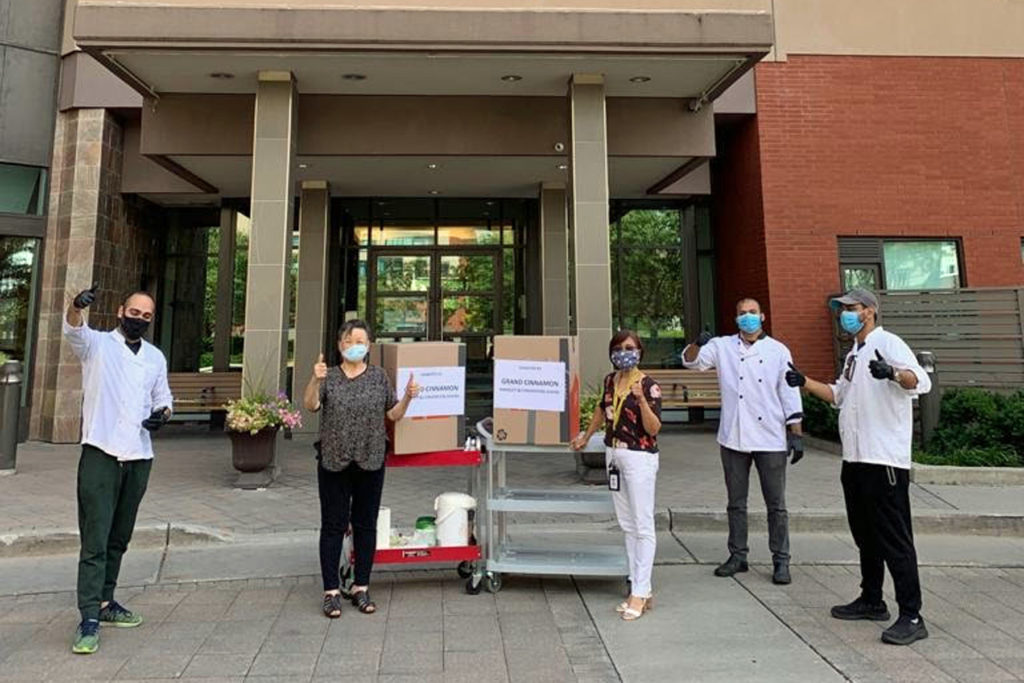 "Thank you to all of the frontline workers and the management team at Yee Hong. Because of your efforts, we had a perfect record. We kept the virus away from our residents in all four Yee Hong Centres," said Dr. Joseph Wong, Yee Hong Founder and Chair of Yee Hong Foundation.
"We're also grateful for the generosity of local business. Thank you for putting your resources behind our work, making meals for people in need and supporting our community," Dr. Wong added.