The global pandemic is an unprecedented time for all of us. Good news can be hard to find. Yee Hong is using this space to bring you heartwarming stories about strength, good health and good fortune. We hope you enjoy them as much as we do.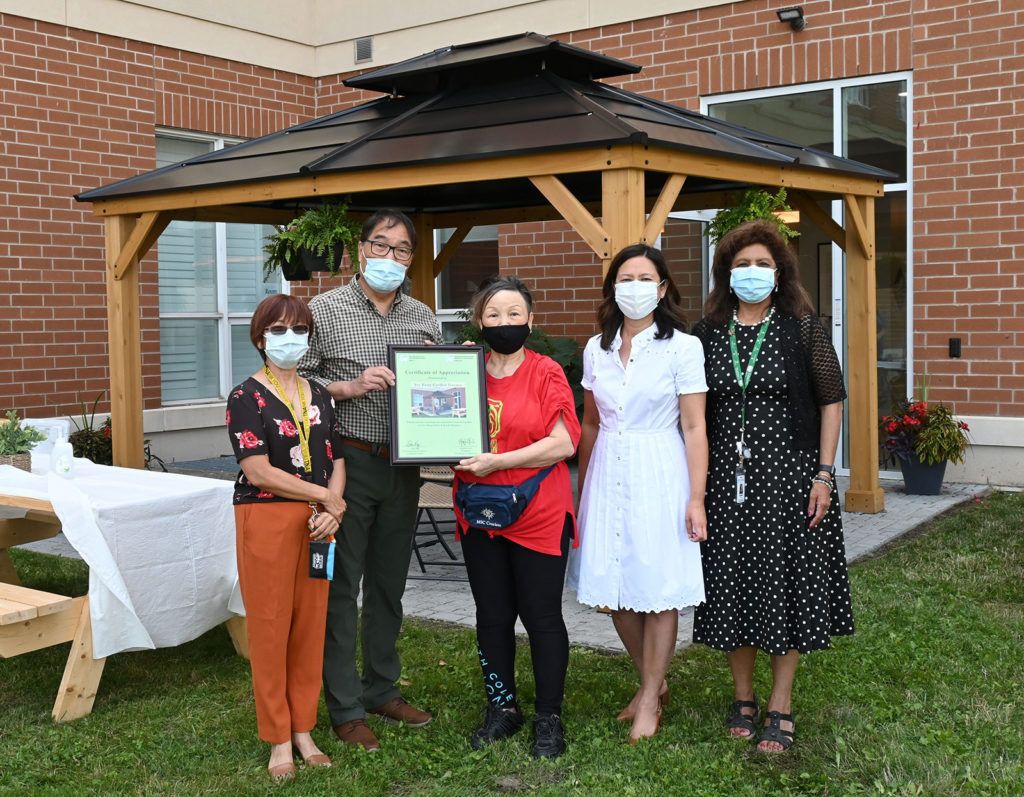 Hospice patients and families can now fully embrace sunshine and summer breeze in the comfort of the new Gazebo Garden. Many thanks to Yee Hong Garden Terrace (YHGT) residents who raised $6,000 in just one week to acquire the beautiful Gazebo and outdoor furniture.
Previously, patients would stay indoors because there were insufficient outdoor facilities at the Hospice. Wanting to feel the summer sun when visiting loved ones at the Hospice, YHGT residents together with the Residents' Association Chairperson Mrs. Julia Chan decided to help.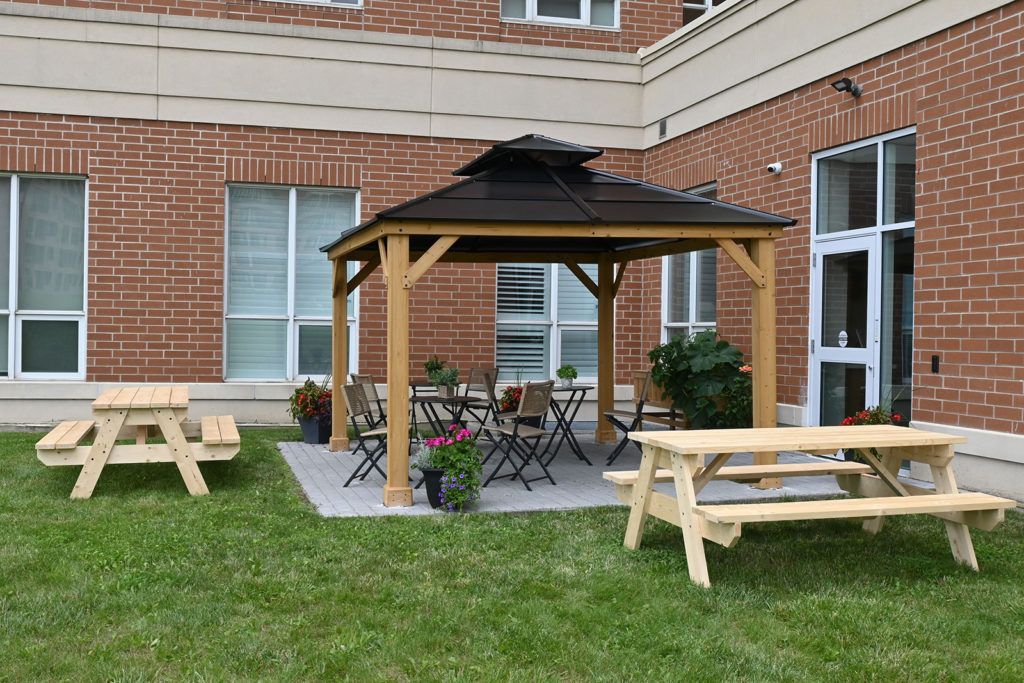 An appreciation event was held last week. YHGT residents were invited for an afternoon gathering in the new garden. Laughter, sunshine, and good spirits were shared around the table. Mrs. Julia Chan and her friends also brought homemade treats.
It was a heartwarming moment to see the smiles on the residents' face and the love among the Yee Hong family.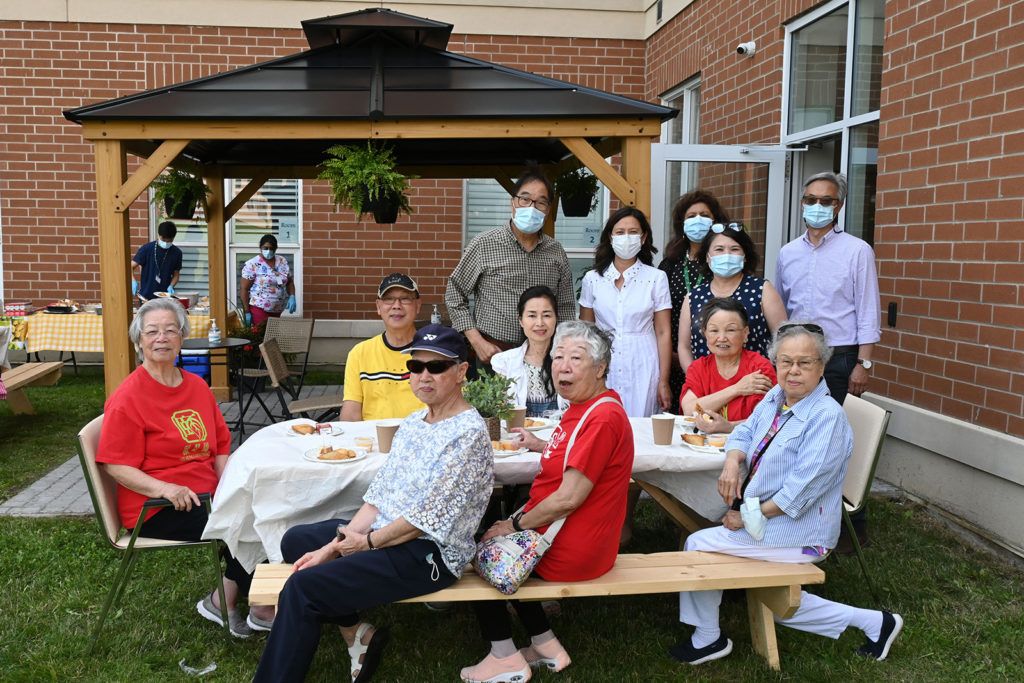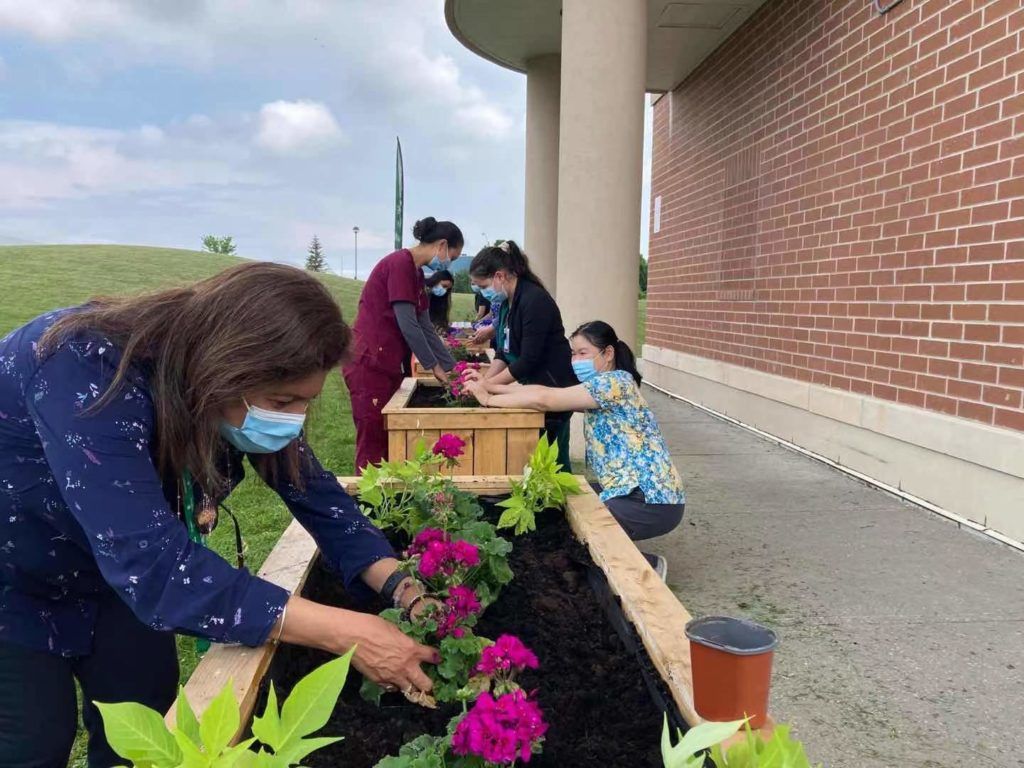 Staff and volunteers plant spring flowers outside the Yee Hong Peter K Kwok Hospice
Yee Hong Hospice is celebrating special recognition for volunteer Kamilla. She is the 2021 recipient of Hospice Palliative Care Ontario's "June Callwood Circle of Outstanding Volunteers" award.
Serving people at the end of life's journey is "equal parts challenging, fulfilling, and greatly inspiring," Kamilla explains, and she finds strength in the "warm and welcoming environment fostered by everyone at the Hospice."
"I will always endlessly admire the personal support workers and nurses for their immense dedication and compassion; the housekeepers for their work ethic and being crucial to the Hospice's homelike and hospitable nature; the volunteers for the time and skills that they generously choose to share; the social workers and psychotherapist for being an additional support to the residents and their families; the Executive Director for her leadership and vision to create a place like Yee Hong Hospice to exist; and all the other unnamed, but also significant, workers for contributing their efforts to keep the Hospice running smoothly."
We congratulate Kamilla on her award and we thank her for dedicated service to the residents of our hospice. Read Kamilla's testimonial in full here.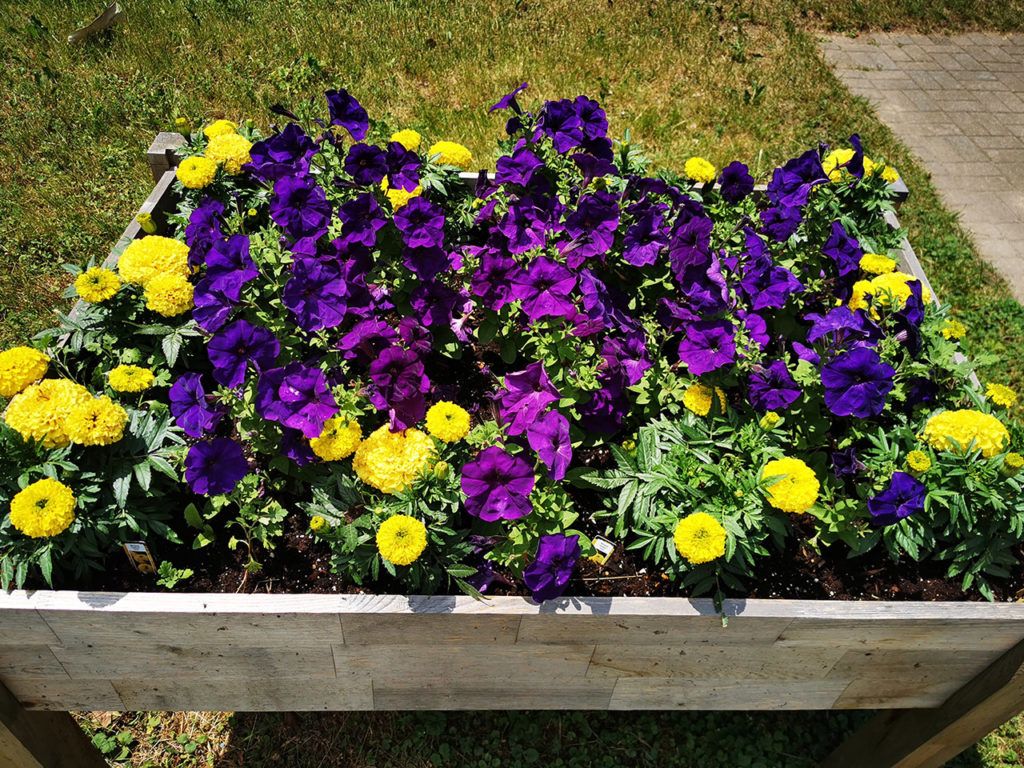 Summer is here and the balconies and gardens at Yee Hong are decorated with vibrant flowers and vegetables. Those of you who have visited any of our four LTC sites may have marvelled at the coral begonias, red daisies, pink geraniums, purple petunias, orange marigolds, lilies, lavender and much more. Or you may have wondered when harvest time is for our tomatoes and leafy greens.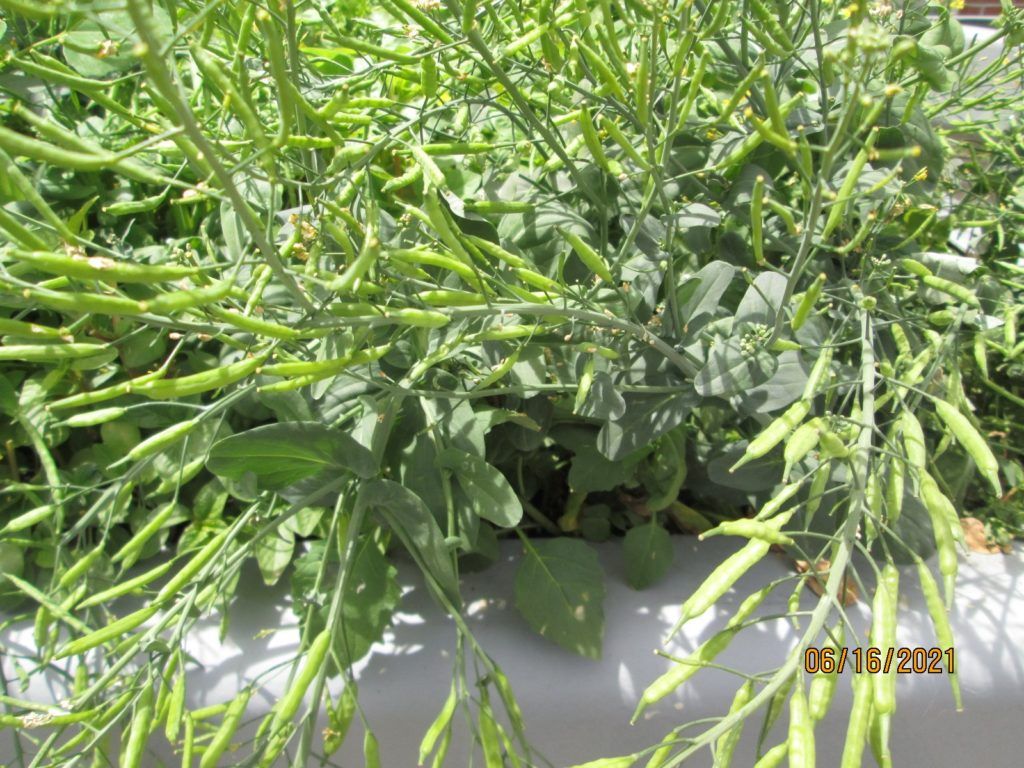 These beautiful contributions are the results of gardening programs run by our activation teams. From planting to watering and to observing growth, our seniors have put a lot of care into the plants. Some even offered seedlings that they started on their own! Our residents have enthusiastically contributed their knowledge, efforts and time to help make our outdoor spaces more enjoyable.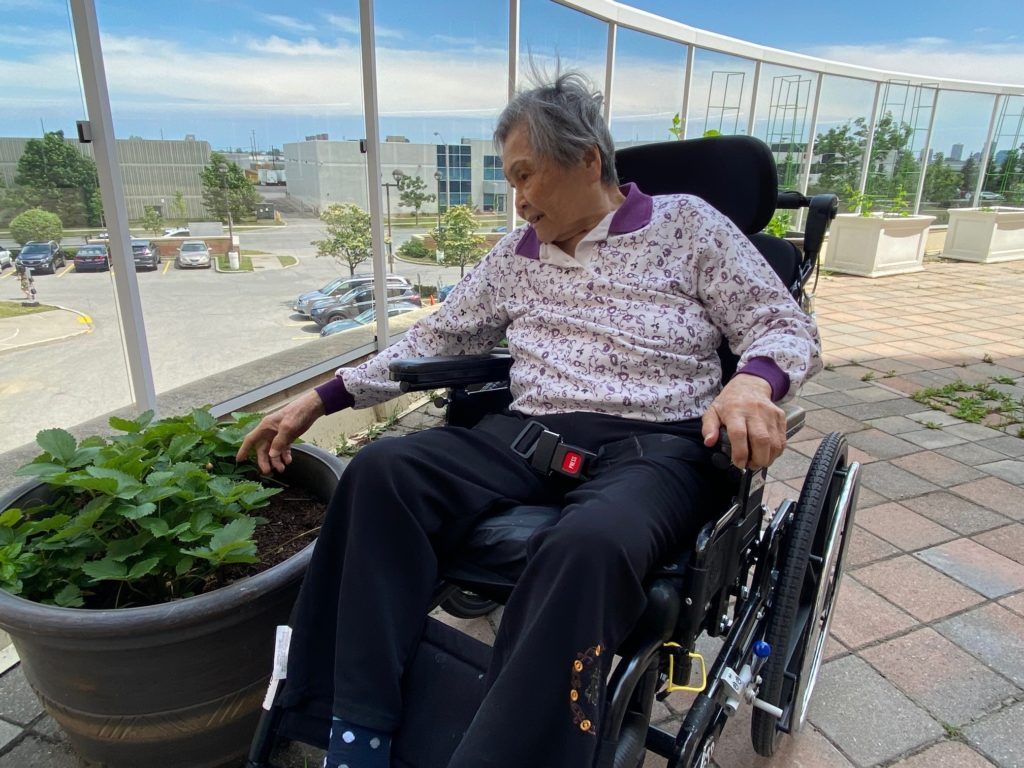 Gardening is known to be a therapeutic activity. Horticulture therapy improves physical health and emotional well-being, is relaxing, relieves stress and anxiety, increases happiness and improves quality of life.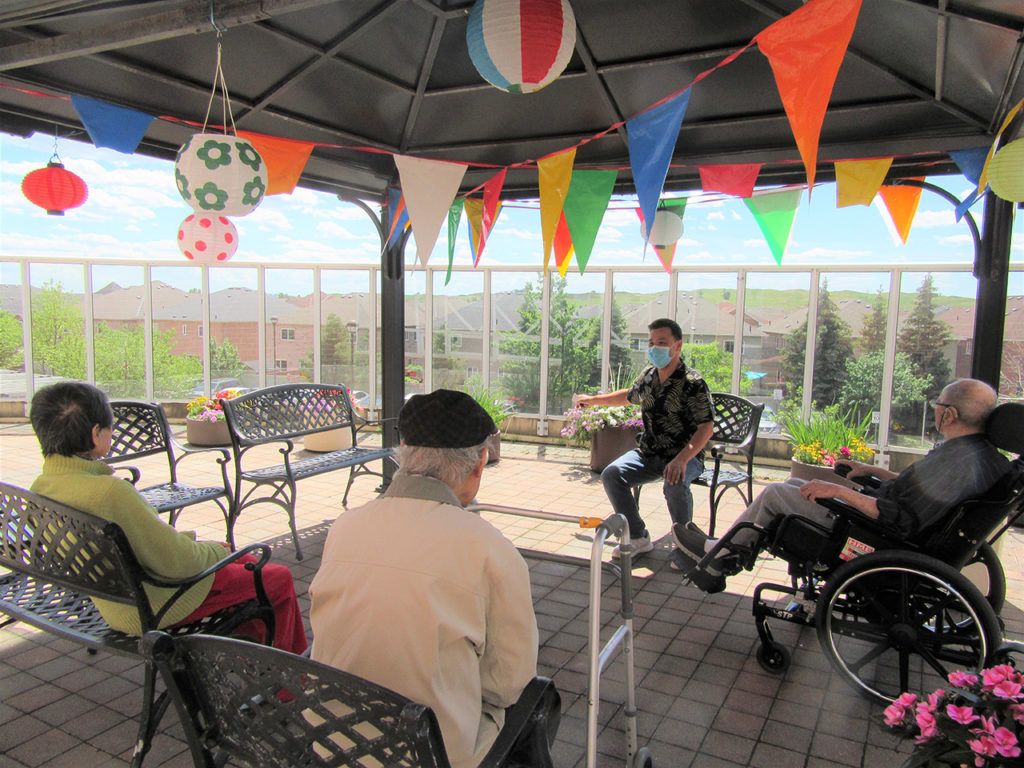 Our gardening activities have promoted social interaction and opportunities for planning and giving back to the place our residents call home. Even the simple act of interacting with nature, such as having a social outing or taking a stroll is highly beneficial to the mental health of our residents. So, the next time you come to visit one of our LTC homes, don't forget to stop and smell the flowers!