Earth Walk
Go green and help save the environment!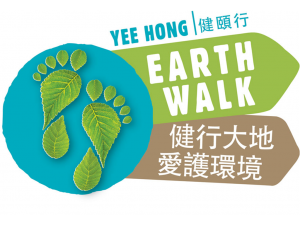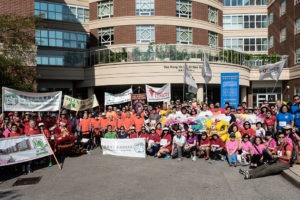 Saturday, September 8, 2018
Yee Hong Centre – Scarborough Finch
60 Scottfield Drive
Scarborough, ON, M1S 5T7
Saturday, September 15, 2018
Yee Hong Centre – Mississauga
5510 Mavis Road
Mississauga, ON, L5V 2X5
Introduction
Living in harmony with the Earth is a crucial part of environmental wellness. However, nowadays, plenty of environmental threats are gradually eroding our beautiful earth, such as air pollution, noise pollution, and water pollution, etc.
Leading a healthy lifestyle to minimize negative impact to the environment is becoming progressively more important. Walking is not only beneficial to our health and well-being, but it also helps reduce air and noise pollution, hence contributing to our environmental protection.
It's time to take action to care for our planet. Join us for the 2018 Yee Hong Earth Walk with the theme "Go Green and help save the environment".
Route Map
Finch Route (Sat Sept 8)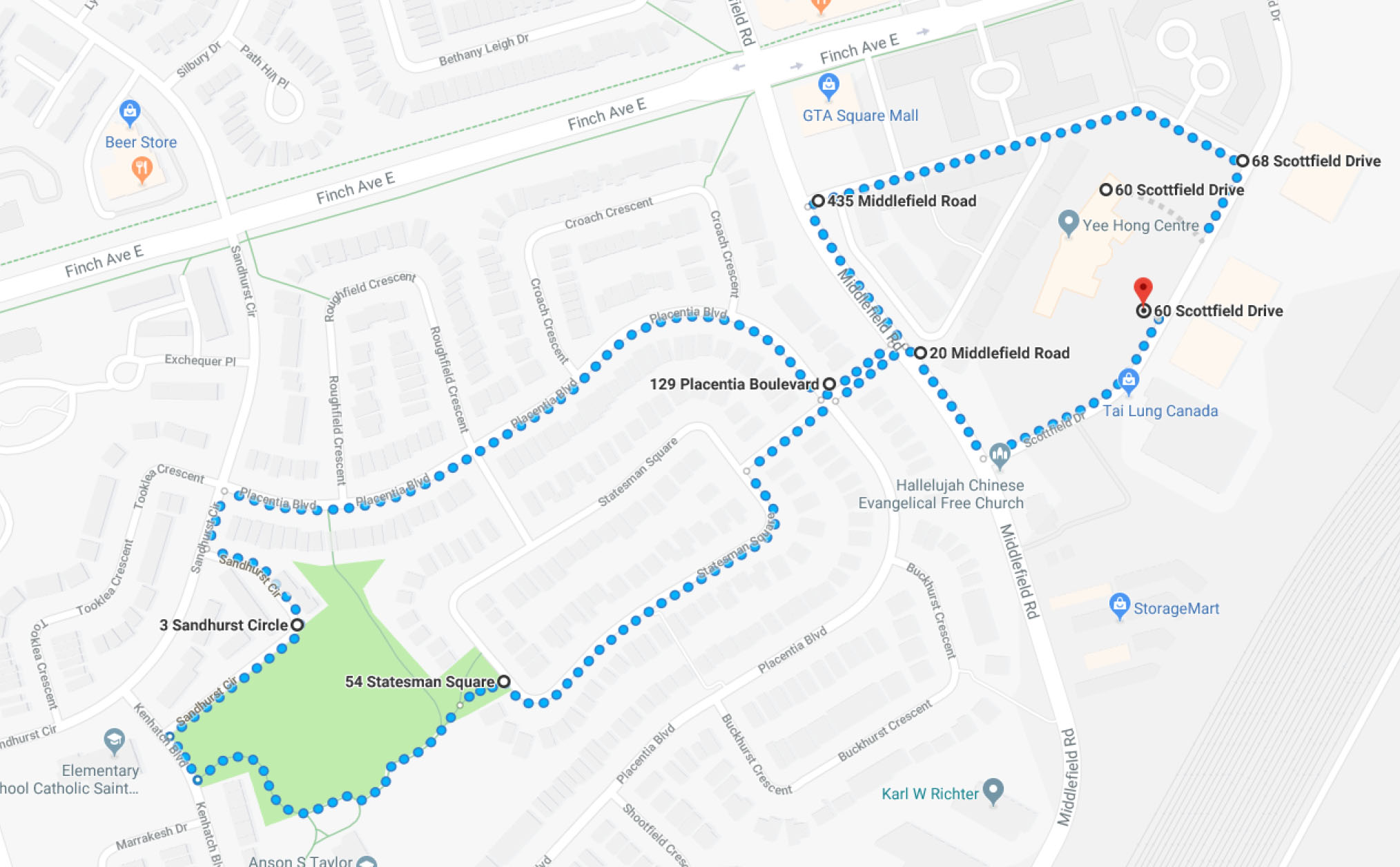 Mississauga Route (Sat Sept 15)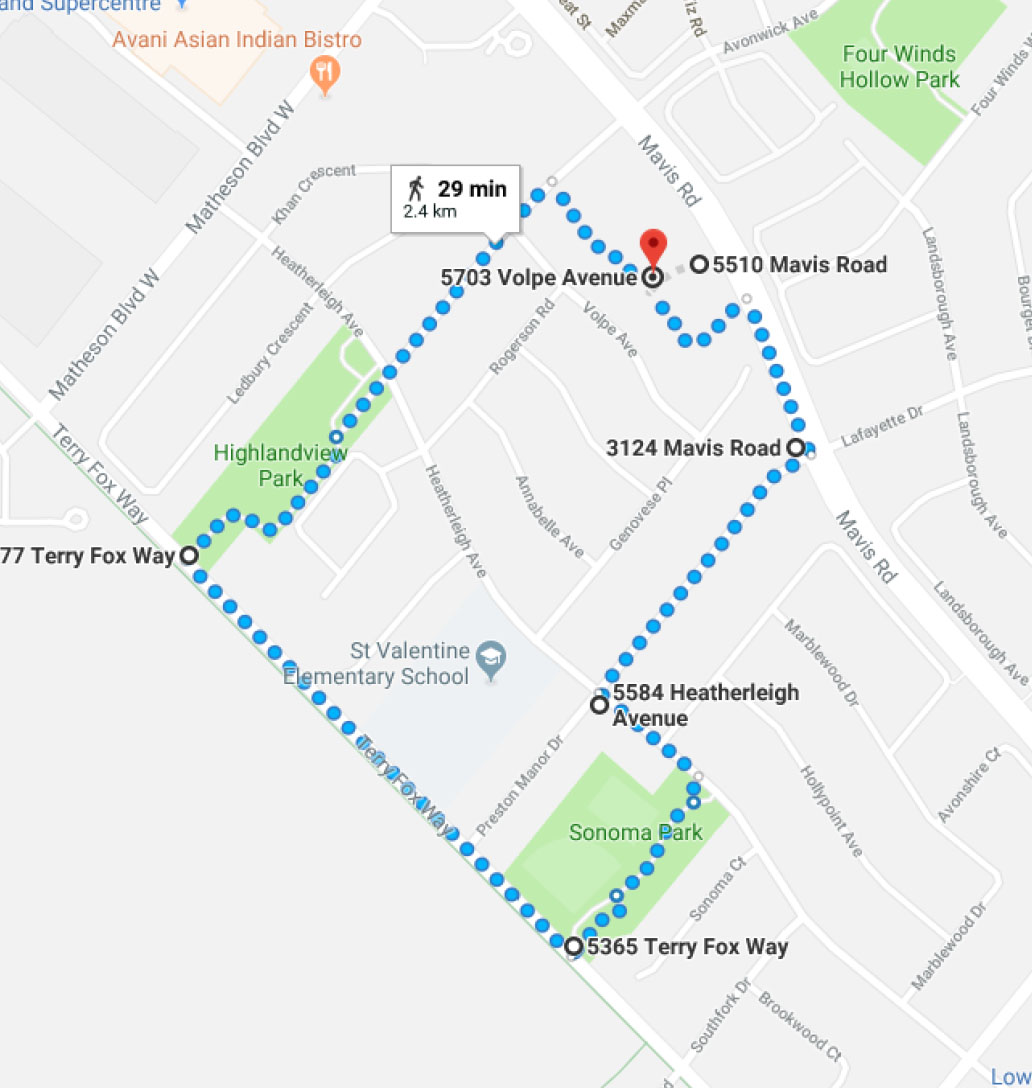 Event Schedule
Tentative Schedule for Finch and Mississauga events
| Time | Program |
| --- | --- |
| 10:00am | Registration opens |
| 10:30am | Opening Ceremony |
| 11:00am | Earth Walk begins! |
| 11:30am | Food Festival begins |
Volunteers
Yee Hong needs volunteers for Earth Walk 2018! For more information or to register, please contact Karini Wang at the email or phone listed below.