Palliative Navigation and Resources Tool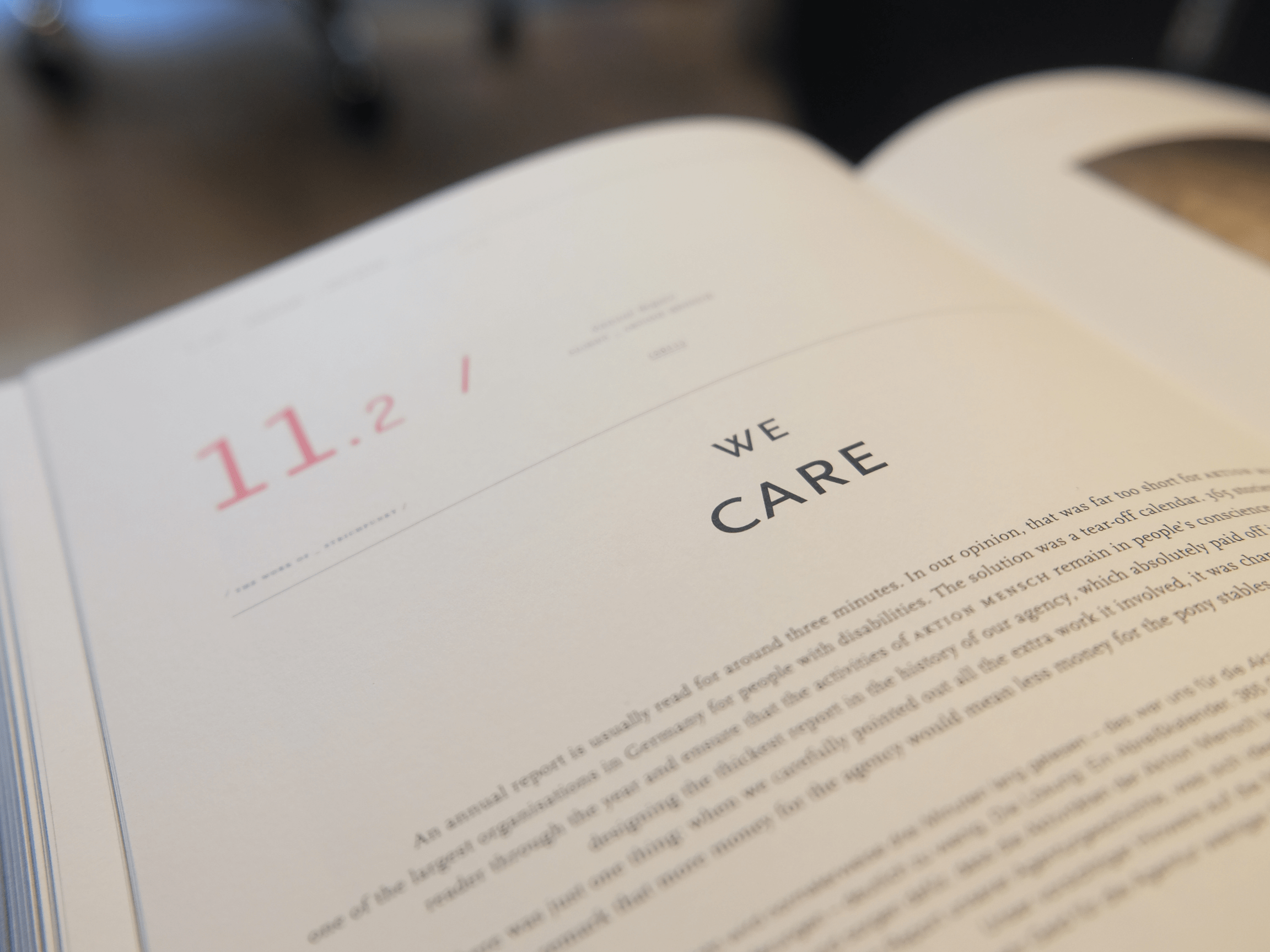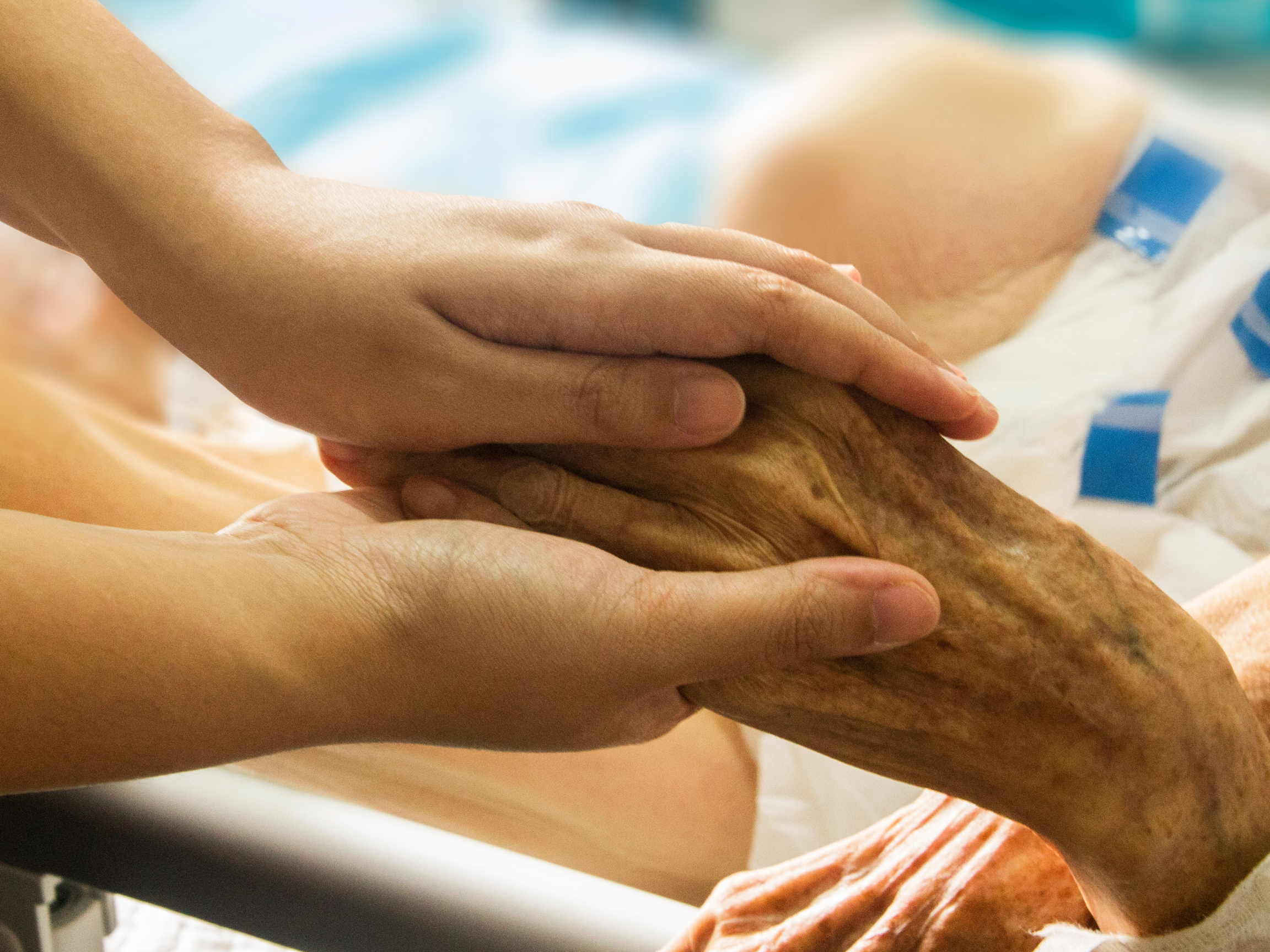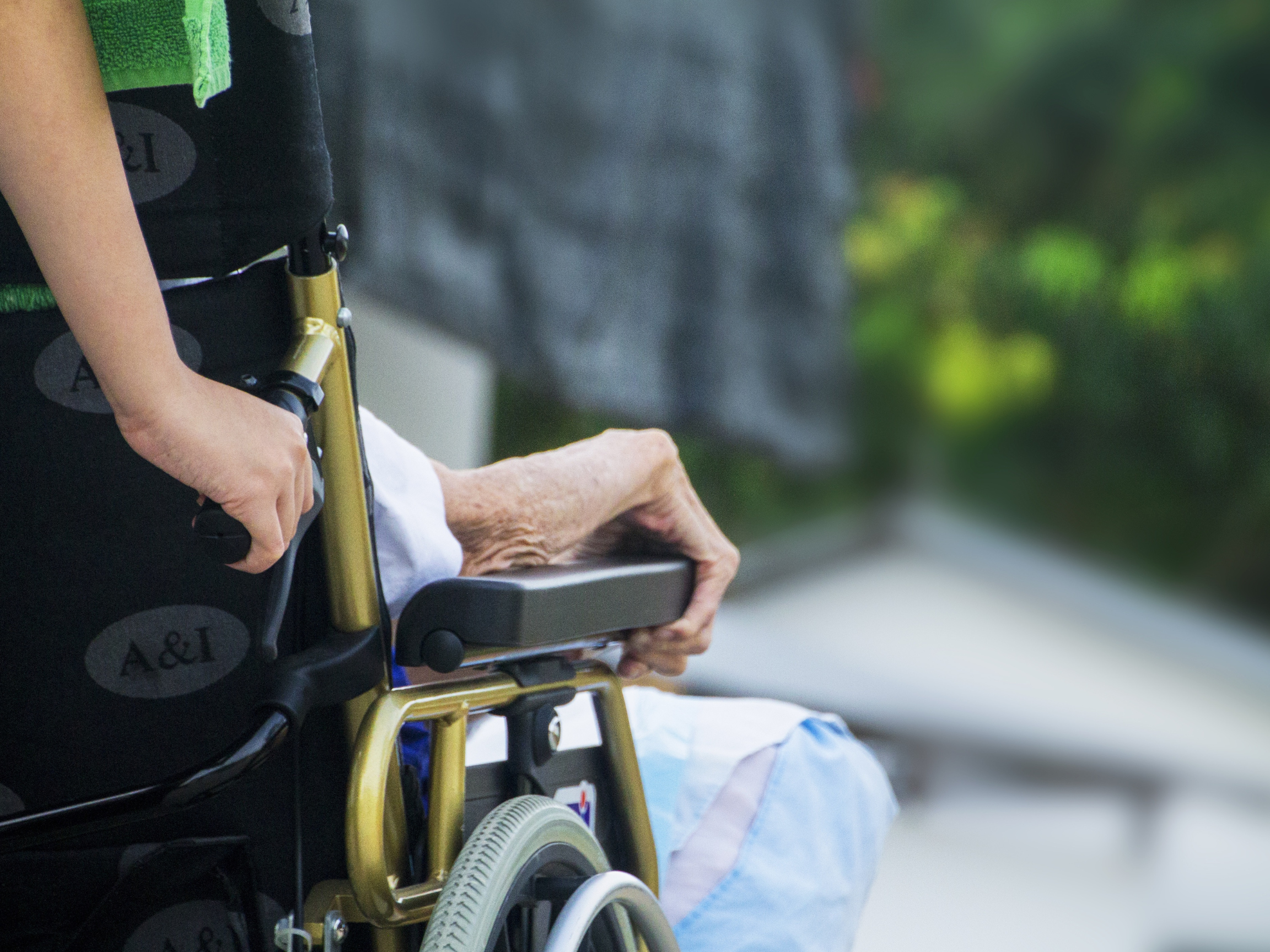 At Yee Hong Peter K Kwok Hospice, we commit to optimize the quality of life for people and their families who face a life-limiting illness. Often that means we partner with skilled and compassionate professionals throughout Scarborough who share our goals. If you know where to look, you'll find diverse resources for palliative and end-of-life services and care.
Purpose of this Navigation Tool
The Palliative Care Navigation Tool connects the people of Scarborough to resources, links, education, and guidance you can use to access the right care at the right time.
Enter your postal code on the MAP page and follow the links to reach hospice and palliative care services. You may select for social, clinical and remote programs brought to you by providers across our community.
If you don't see the service you're looking for, contact your primary care provider for more information.
Diversity, Equity and Inclusivity
We at Yee Hong believe in Diversity, Equity and Inclusion in the accessibility of Palliative Care services. We are committed to fostering a safe environment, one that is respectful and accessible to anyone, inclusive of everyone, and is shaped by diverse perspectives. We provide Multicultural Services in different languages including English, Mandarin, Cantonese, Punjabi, Gujarati, Hindi and Tagalog.
Land Acknowledgement
The land we are standing on today is the traditional territory of many nations including the Mississaugas of the Credit, the Anishnabeg, the Chippewa, the Haudenosaunee and the Wendat peoples and is now home to many diverse First Nations, Inuit and Métis peoples. We acknowledge that Toronto is covered by Treaty 13 signed with the Mississaugas of the Credit, and the Williams Treaties signed with multiple Mississaugas and Chippewa bands.
Thank You
We would like to acknowledge that the Palliative Navigation and Resources Tool was made possible by the support of the Ministry of Health and the Central East Home and Community Care.