Yee Hong Peter K. Kwok Hospice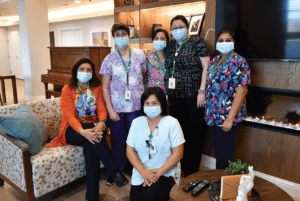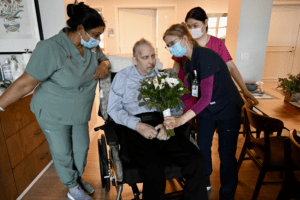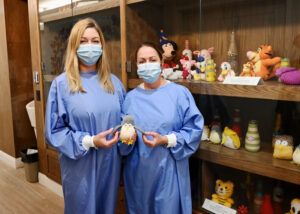 Yee Hong Peter K. Kwok Hospice – Residence Care
Optimum Living for the Dying with Love, Compassion, Dignity and Beauty
Yee Hong Peter K. Kwok Hospice provides compassionate, respectful and dignified care for diverse communities to optimize the quality of life for individuals facing a life-limiting illness and their families. We welcome people of all backgrounds, cultures and religions.
There are no fees to stay at Yee Hong Peter K. Kwok Hospice, or to participate in any of our programs, and no one is ever denied care due to their financial situation.
Yee Hong Peter K Kwok Hospice – YouTube
Make a Referral for Hospice Residence
We accept referrals from all healthcare providers and individuals application can submit a referral request or contact us directly for information and to get their questions answered about our admission process.
Please submit an application form to schedule a tour. For any inquiries about the admission process, please contact our intake coordinator at 416-412-4571 ext 5310 or ext 5121
Contact Us
Address 60 Scottfield Drive, Scarborough, ON M1S 5T7
Phone 416-940-4810
Fax 416-814-3453
Email: hospice@yeehong.com
---