2022 VegRun Donation Form
2022 VEGRUN 網上捐款表格
Please note: For donations of $20 and more, tax receipts will be sent to you by email.
請注意:捐款二十元或以上,可獲通過電郵發給您的退稅收據。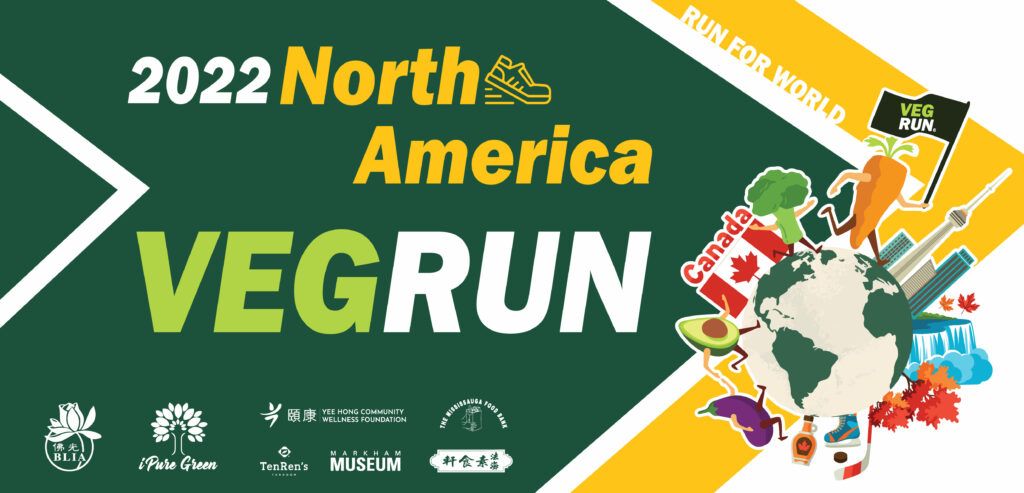 "VegRun" in "Veg-revival Virtual Community Run" is the abbreviation of vegan run and vegetarian run, which means running to promote vegetarianism and running for the earth. Vege-Revival represents awakening to restore vitality.
「VEGRUN 全球復蔬線上公益路跑」中的「VEGRUN」 為 vegan run 及 vegetarian run 的縮寫,代表為蔬食推廣而跑、為地球而跑。「復蔬」,取「復甦」 的諧音,代表覺 醒以恢復生機之意。
Participating in VegRun not only contributes to charity, but also protect environment and reduce global warming by promoting vegetarianism.
參與復蔬路跑VEGRUN,不僅能投入公益,也能透過推動蔬食,減緩地球暖化,達到環境保護的目的。
Please join us to promote:
Sustainable Society – Environmental protection starts from our mind and heart
Economic Sustainability – Reciprocal economic growth
Environmental Sustainability – Low carbon diet, Environmental protection sustainability
請與我們一起推廣:
社會永續 – 環保觀念 從人心開始
經濟永續 – 共生共榮 經濟才能成長
環境永續 – 低碳飲食 環保永續