Board of Directors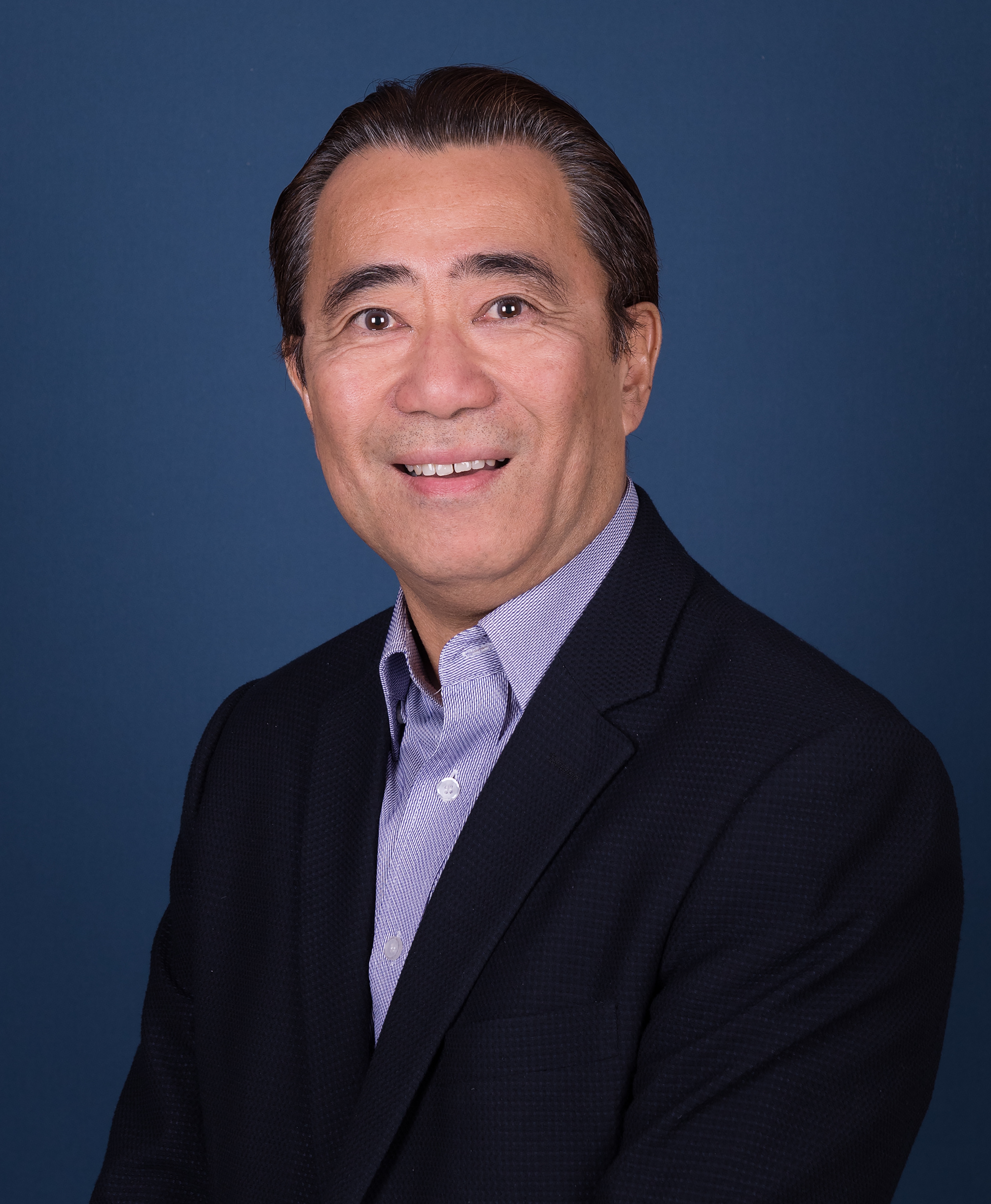 Anthony (Tony) Chang
Chair
Tony Chang is Managing Partner of Redbridge Capital, a Toronto-based direct investment and corporate finance advisory firm working with entrepreneurs and high growth companies and international investors in cross border investment transactions between Canada, US and China.
Operating as a corporate executive, direct investment and venture capital fund manager, Tony has worked with public and private companies during different phases of their lifecycle, having served on the Board of Directors and Advisory Board respectively.
Before his investment career, he held corporate executive positions as CEO of the Asia Pacific region with Sunbeam Corporation, CFO of Labatt's subsidiary companies and Tim Horton's, corporate finance positions at Shoppers Drug Mart and Imasco Group companies in Canada and Commercial Director with the Peninsula Hotel Group in Hong Kong.
Tony is a qualified Chartered Professional Accountant and holds a graduate in Mathematics and Business Administration from the University of Waterloo.
Tony joined the Yee Hong Board of Directors in 2017 and is currently Chair of the Board and Chair of the Innovation and Development Committee, and a member of the Governance Committee and Human Resources Committee.