Board of Directors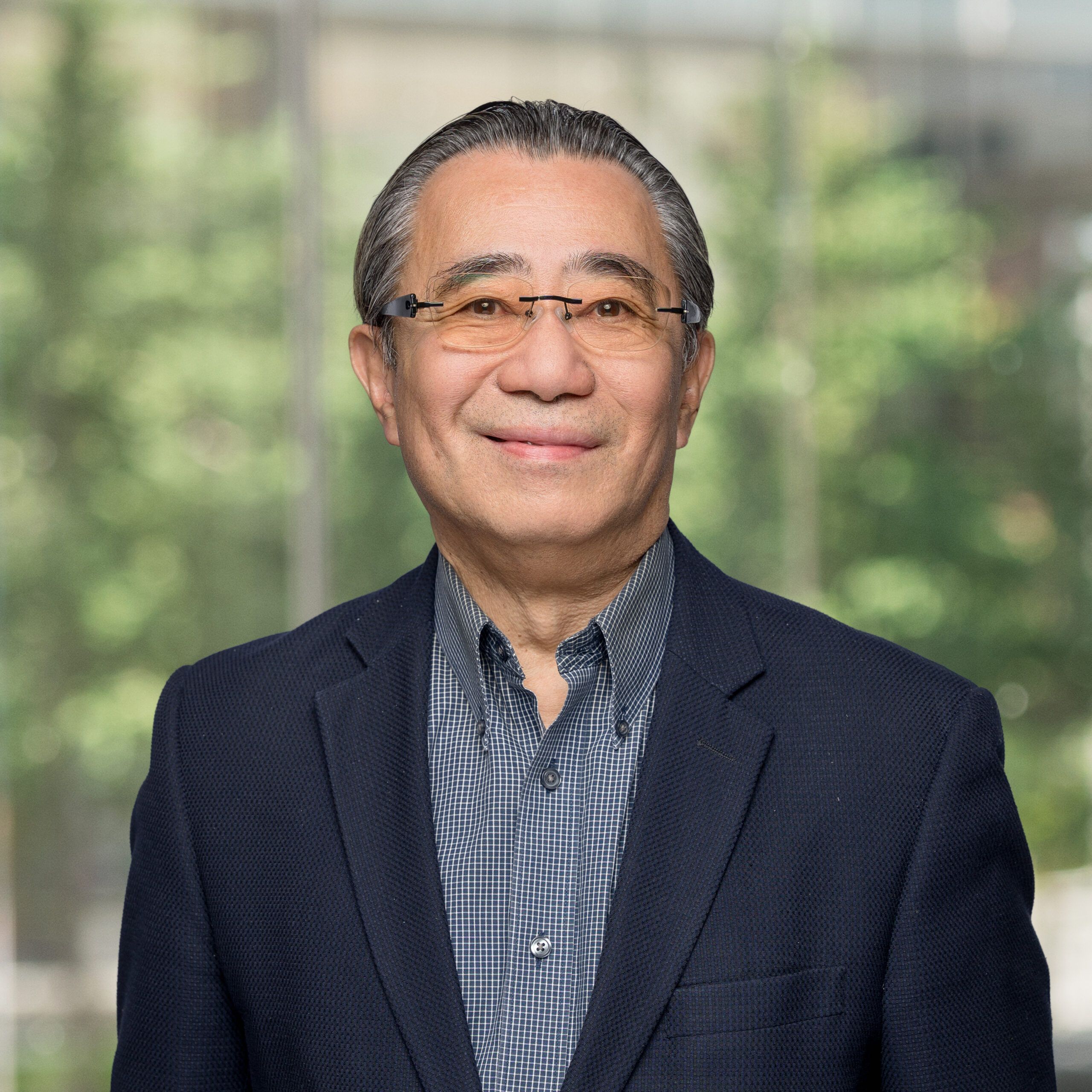 Anthony (Tony) Chang
Chair
Tony Chang has a career in corporate and investment management globally with experience serving on the Board of public, private companies and mission driven non-profit organizations in Canada, US and Asia. He provides leadership and guidance on corporate governance, business and investment strategies as well as serving on Advisory Board for high growth companies overseeing organization transformation, providing insights to strategic planning and international business development during different phases of their lifecycle.
He spent 15 years in the private equity working with investors and entrepreneurs globally in driving expansion of their businesses in the consumer and technology sectors. Previously he held corporate executive positions as CEO of the Asia Pacific region with Sunbeam Corporation, CFO and corporate finance positions at Labatt's companies, Tim Horton's, Shoppers Drug Mart and Imasco Group companies in Canada and the Peninsula Hotel Group in Hong Kong.
Tony has a particular affinity in health care organizations as he currently serves on the board of the Catholic Health Sponsors of Ontario and Parkinson Canada. He is a Chartered Professional Accountant and holds a graduate degree in Mathematics and Business Administration from the University of Waterloo. Tony joined the Yee Hong Board of Directors in 2017 and is currently Chair of the Board since 2021.