Objective
Yee Hong provides a full spectrum of community-based services, enabling seniors of diverse backgrounds and needs to maintain their independence and dignity and live their lives to the fullest. These services promote social integration and quality of life as well as counter the sense of isolation common among seniors.
Community Services Online
This online platform connects clients and caregivers with information and resources. Our CARE-Learning content is accessible through the CSO platform.
Philosophy
Yee Hong's community-based services focus on client-centered care, upholding core values of acceptance, self-determination and respect. Our approach is holistic and multi-disciplinary, stressing on the physical, emotional, social and spiritual well-being of seniors.
Uniqueness
Yee Hong's community-based services are culturally and linguistically appropriate, making them highly responsive to client and community needs. Each service has the support of over 1,200 community volunteers. We also reach out to other communities through off-site service centres in the York Region and North York.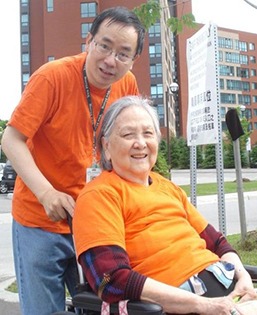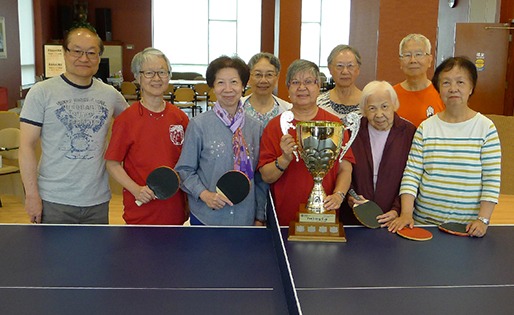 Funding
Most of the community-based services are funded by the Central East Local Health Integration Network (LHIN), Central LHIN, and Mississauga Halton LHIN. The LHIN and the health service provider work together to improve the health of Ontarians through high quality health services in local health systems.
New Home and Community Care Services Regulation