Housing Services provide seniors with essential support services in their homes to help them safely cope with daily activities and live independently in the community. This helps reduce unnecessary admission to long-term care homes, emergency departments and hospitals.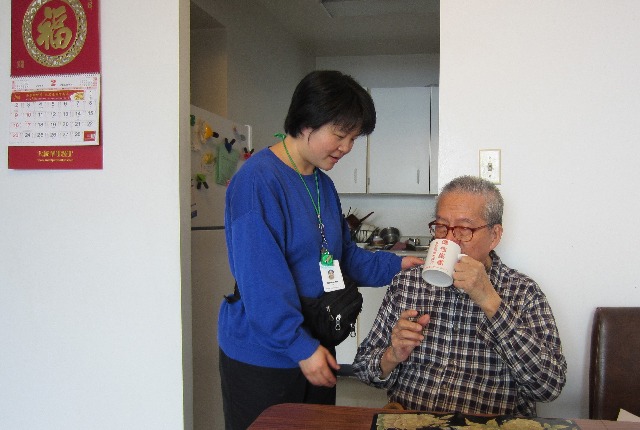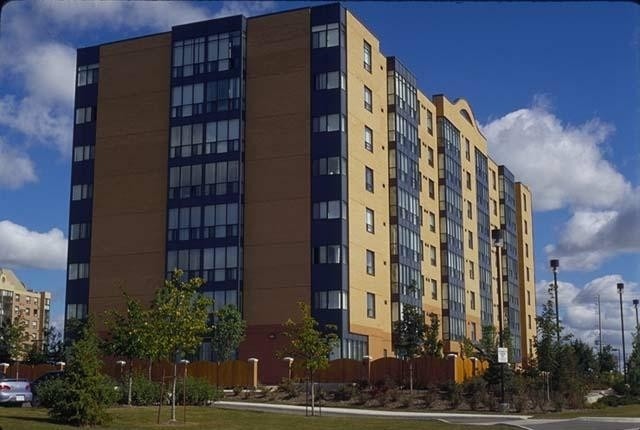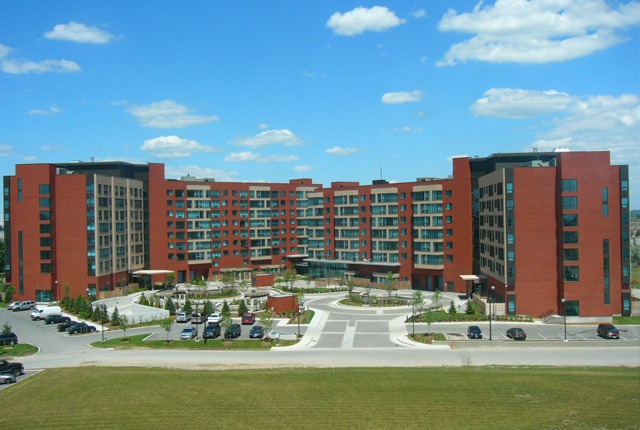 Eligibility
Residents who are assessed and deemed eligible.
Service Sites
Seneca Towers
Villa Elegance
Coral Place
Services provided at each site are funded by the Local Health Integration Networks.
Services
Personal care
Homemaking
Security checks
Care coordination
Yee Hong also provides support services for residents of Villa Elegance (a private condominium project jointly developed by Yee Hong and Tridel) on a contractual basis. Services covered under the monthly service fee include: 24-hour responses to medical emergencies, health monitoring and social and recreational activities. Residents can request additional services such as personal support services, homemaking services and meals-on-wheels on a fee-for-service basis.
Contact Us
Scarborough
Yee Hong Centre – Scarborough McNicoll
2311 McNicoll Ave., Scarborough
Tel: (416) 412-4571 ext. 2614
Mississauga
Yee Hong Centre – Mississauga
5510 Mavis Rd., Mississauga
Tel: (416) 412-4571 ext. 2365