Yee Hong Garden Terrace – Life Lease Housing
This master-planned Life Lease Housing community is an innovative lifestyle for Yee Hong seniors, carefully planned and designed to provide a unique and worry-free environment of positive energy. Nestled in a safe garden retreat, the Yee Hong Garden Terrace is situated at the intersection of Finch and Middlefield and adjacent to the Yee Hong Scarborough Finch Centre, comprised of two buildings with a total of 308 units.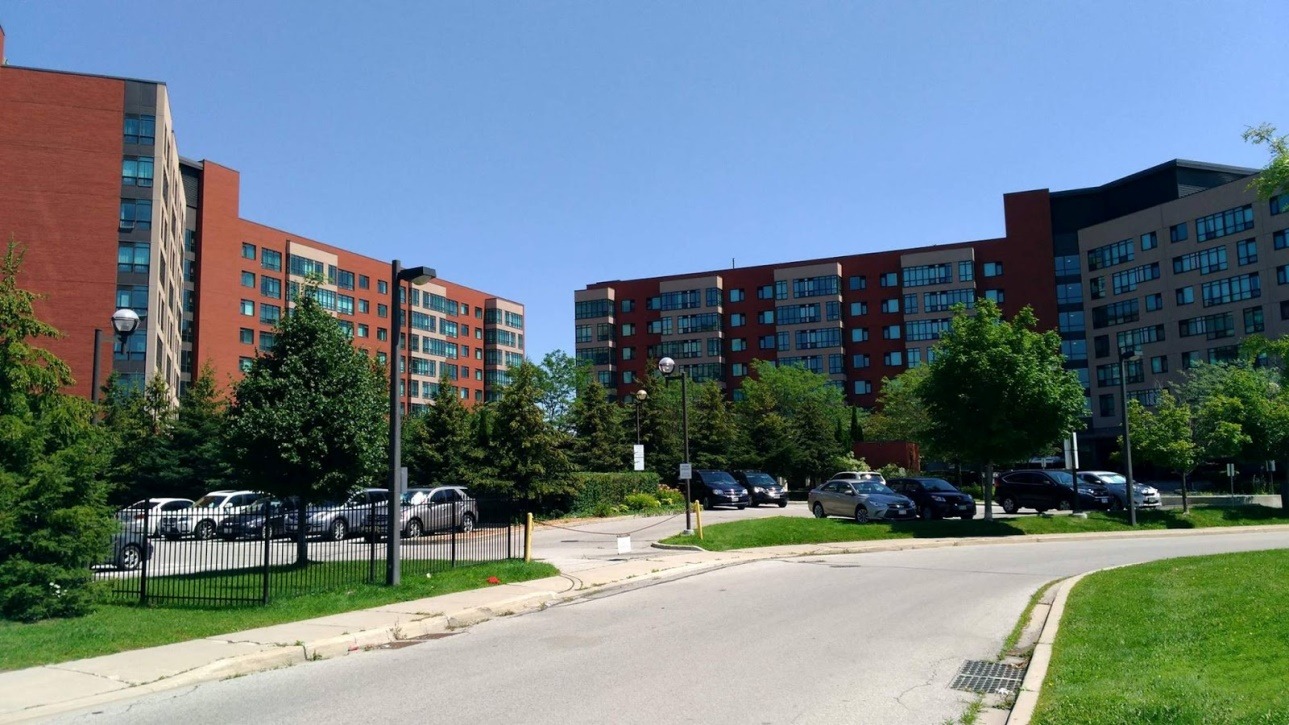 From its sensible design to the choice of materials and finishes, everything works in unison to achieve an optimum balance between form and function. The buildings are especially designed with seniors in mind. Exceptionally wide corridors with handrails, large capacity elevators, multi-purpose rooms, a multi-media room, game room and reading room are just some of the senior-friendly considerations. Each suite comes with an emergency medical response device, non-motion sensors and a shower stall complete with seating and grab bars.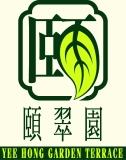 By purchasing Yee Hong Garden Terrace units, life lease residents own a leasehold interest in the property through a contract with the Yee Hong Centre for Geriatric Care, which provides property management and maintenance services to ensure long-term benefits for all residents. Through their leasehold interest, life lease residents also have certain rights and privileges such as the exclusive right to occupy the leasehold suite, shared use of common areas and 2 hours of free social activities per resident per week.