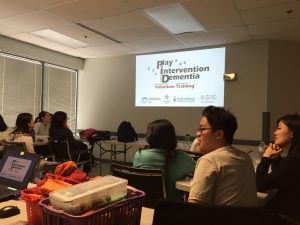 Yee Hong annually hosts study tours for groups of students and teachers. These study tours intend to provide an enriched learning experience where students and teachers have the opportunity to immerse into Canadian culture while learning about how Yee Hong's services meet the changing needs of seniors and family caregivers.
Students will learn about various theoretical frameworks, policies and implications as well as engage in hands-on learning activities to develop practical skills and strategies.
Study tours may range from a few days to a few weeks. Students from overseas universities are also eligible to apply.
Contact Us
Yee Hong Centre
Tel: (416) 412-4571 ext. 1168