Virtual Tour    Sample Menus    Rates    How to Apply The Yee Hong Centre takes pride in being a provider of choice for long-term care services. Committed to be a centre of excellence, we provide culturally appropriate, Resident/Client and Family Centred Care in our four long-term care homes with a total of 805 beds.

Services
24-hour nursing and personal care
Medical care with 24-hour access to attending physician
Dietetic assessment, nutrition counselling and monitoring
Nutritionally balanced and culturally appropriate meals and snacks
Social work counselling
Social, recreation, therapeutic programs
Nursing Restorative Care Program
Spiritual care
Physiotherapy
Occupational therapy
Music therapy
Podiatry
Behavioural Support Ontario programs
Geriatric psychiatry
Peritoneal dialysis (at Finch site)
Uniqueness
Culturally and linguistically appropriate services, respecting and addressing the cultural, linguistic and spiritual practices and needs of Chinese, South Asian and Japanese Canadians, as well as residents of other ethnic backgrounds
Tremendous volunteer and community support, enhancing the quality of life of residents, promoting community participation
Clean, bright, spacious and well maintained physical facility, with furnishings and equipment that offer a homelike environment, with state-of-the-art security and access systems
Outstanding performance in quality indicators, as shown in Health Quality Ontario public reports, demonstrating excellence in resident care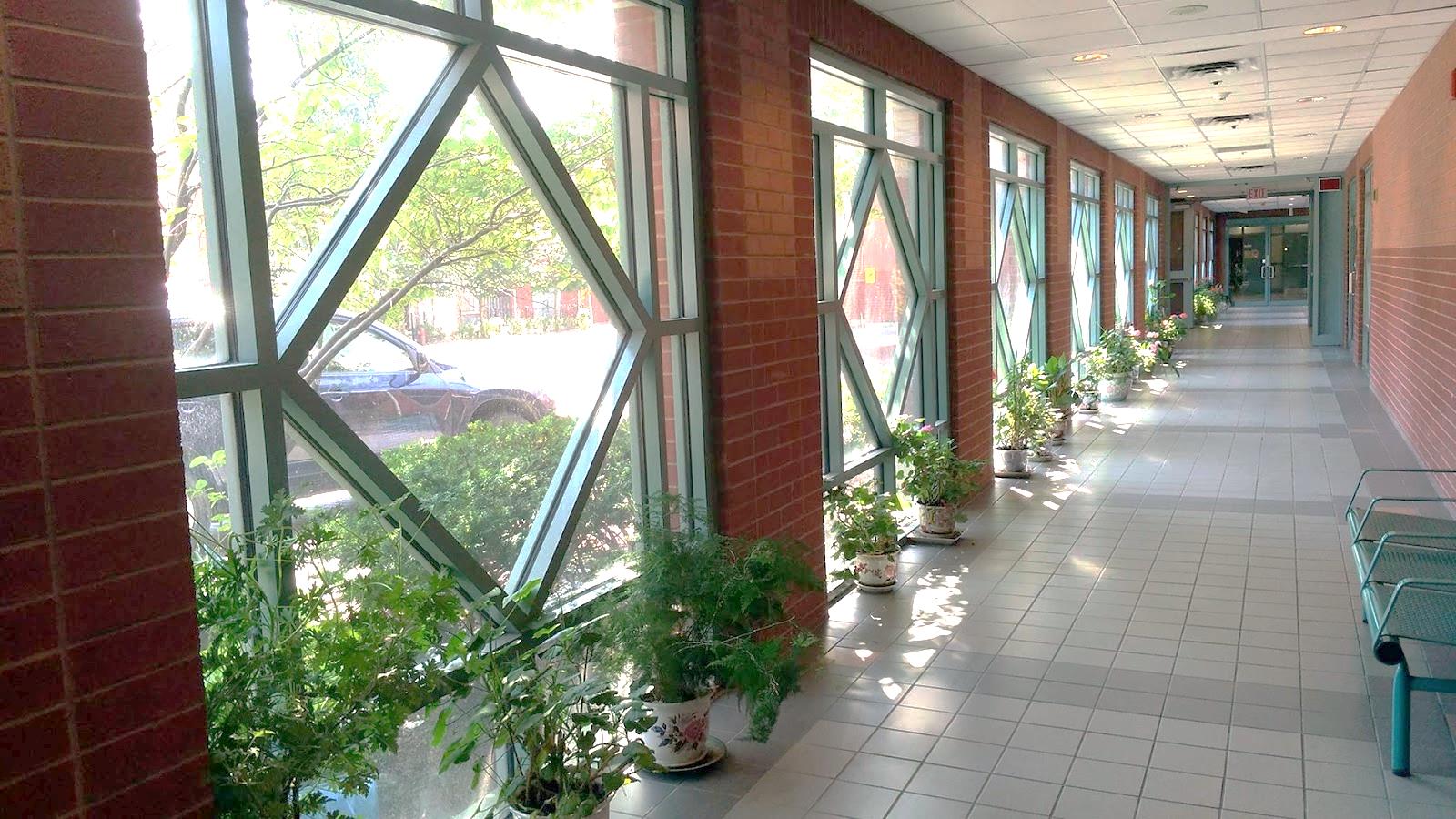 Achievements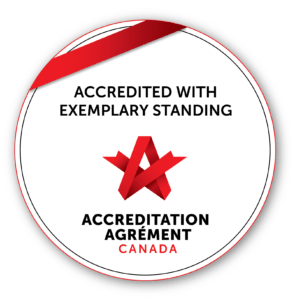 In October 2016, all four Yee Hong Centres received Accreditation with Exemplary Standing for 2016 – 2020 — the highest honour and recognition awarded by Accreditation Canada for an organization's commitment to Quality and Excellence. This is the seventh consecutive time that the Yee Hong Centre received full accreditation since it began operations in 1994.
How to Apply
Placement to Yee Hong's long-term care centres is coordinated by the Local Health Integration Networks (LHINs). There are 14 Local Health Integration Networks in Ontario. To apply, please contact the LHIN in your area.
(these rates are standardized in all long-term care homes in Ontario and are reviewed and updated by the Ministry of Health and Long-term Care every year)