Volunteering for Yee Hong is a fulfilling and rewarding experience! Volunteers are a critical part of our operations. Whether conducting programs, visiting seniors, raising funds at events, helping with residential care, or doing office work, our volunteers give their time and effort to help our seniors enjoy a more fulfilling life. Please select one of the options below to find out more!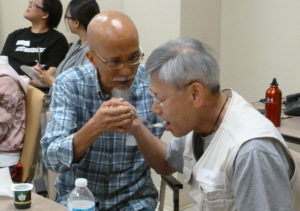 Yee Hong Centre for Geriatric Care
Our volunteers embrace the Yee Hong Values: We Care, We Collaborate, We Commit. With the contribution of over 1,000 service volunteers every year, Yee Hong is proud to be a world leader in providing quality services for older adults, from the healthy to the very frail.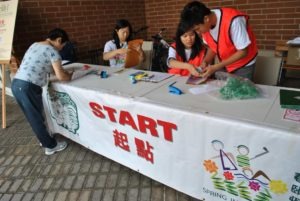 Yee Hong Community Wellness Foundation
Yee Hong Foundation relies on the support of volunteers to raise the funds necessary to keep all our senior care programs and services running! From making sure our events run smoothly to doing administrative work in our office, we need your help! Apply now!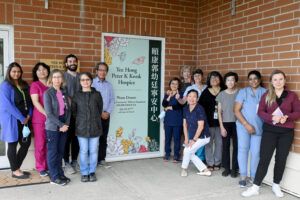 Yee Hong Peter K Kwok Hospice
We have various opportunities for volunteers from diverse communities in our newly built, state of the art, residential hospice in Scarborough. Accepted volunteer applicants will receive comprehensive training in palliative care.