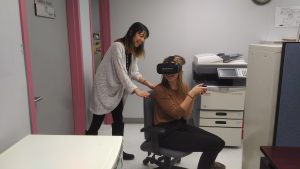 Yee Hong facilitates field placements for students who are registered in a social work or social service work program in a Canadian university or college requiring the fulfillment of a practicum.
Placement students are typically matched with one or two field supervisors with extensive knowledge and experience in their field of study.
Depending on the student's knowledge, skills and learning goals, learning is facilitated using a variety of methods, which may include: shadowing, observation, lectures, hands-on participation, role plays and site visits.
Student placements may range from a few months to a year. Students from overseas universities are also eligible to apply.