Board of Directors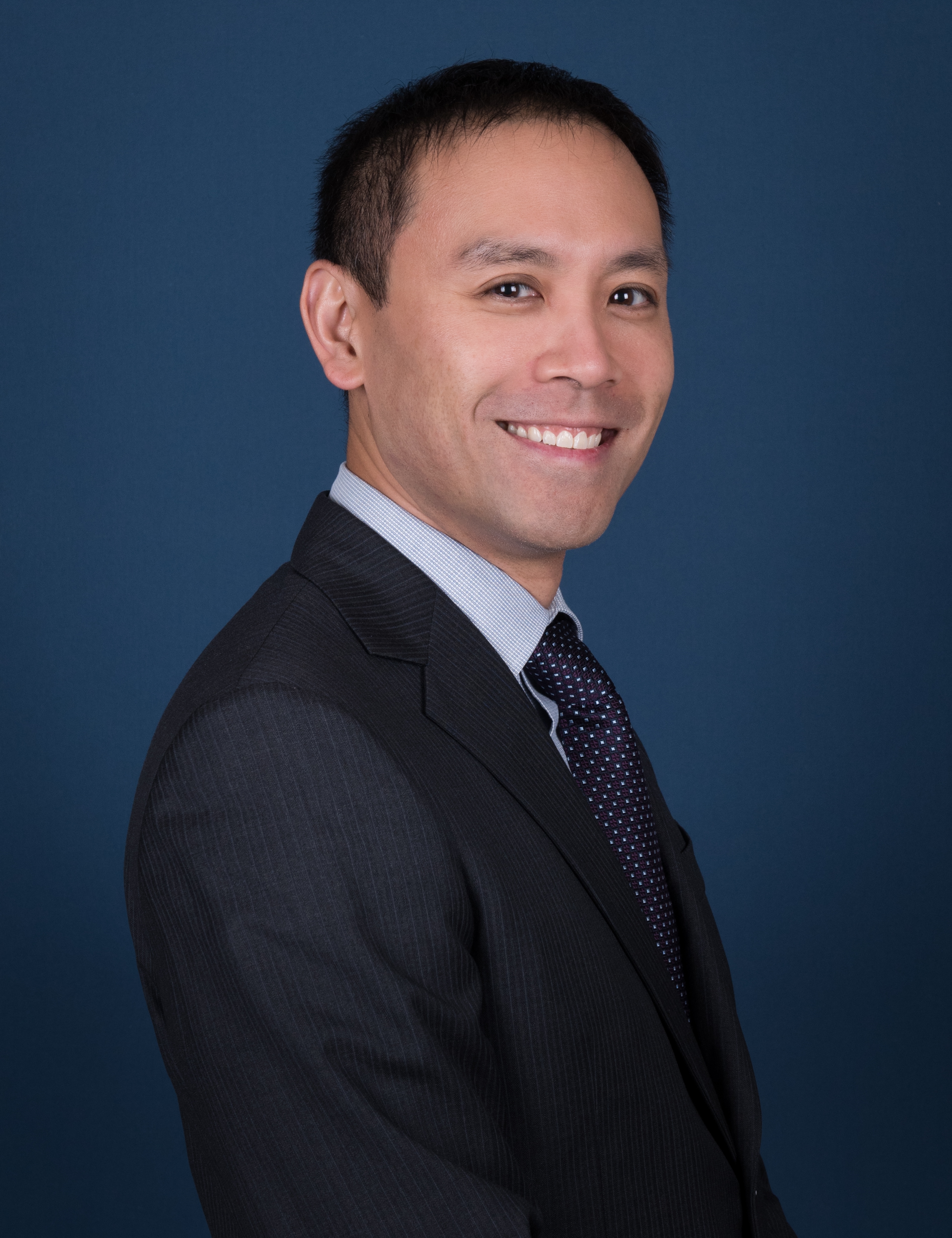 Daniel Wong
Daniel Wong is a partner at WeirFoulds LLP and the chair of its Employment Law Group. He advises employers on all aspects of employment and labour relations including employee hiring and terminations, employment standards compliance, unfair practice and human rights complaints and the development and execution of initiatives and policies. He represents employers before the courts on wrongful dismissal and provincial offence matters, and before various administrative tribunals on rights arbitration, employment standards issues, human rights complaints, occupational health and safety investigations and workers' compensation appeals.
Prior to joining WeirFoulds, Daniel articled and practiced at a large management-side boutique firm, and then was Employment Counsel and Privacy Manager at a national food service corporation before returning to private practice at a large national business law firm. He is a presenter at conferences and training seminars and the author of almost 30 articles and publications, and has also delivered guest lectures at York University in the areas of employment and labour law.
Daniel is a graduate of Queen's University's schools of Business (Comm'97), Policy Studies (MIR'98) and Law ('01).
Daniel first joined the Yee Hong Board of Directors in 2011 and was Chair of the Social Enterprise Committee (2013-2015), Vice Chair of the Board (2015-2018) and Chair of the Governance Committee (2016-2018). He now serves on the Human Resources Committee.