Board of Directors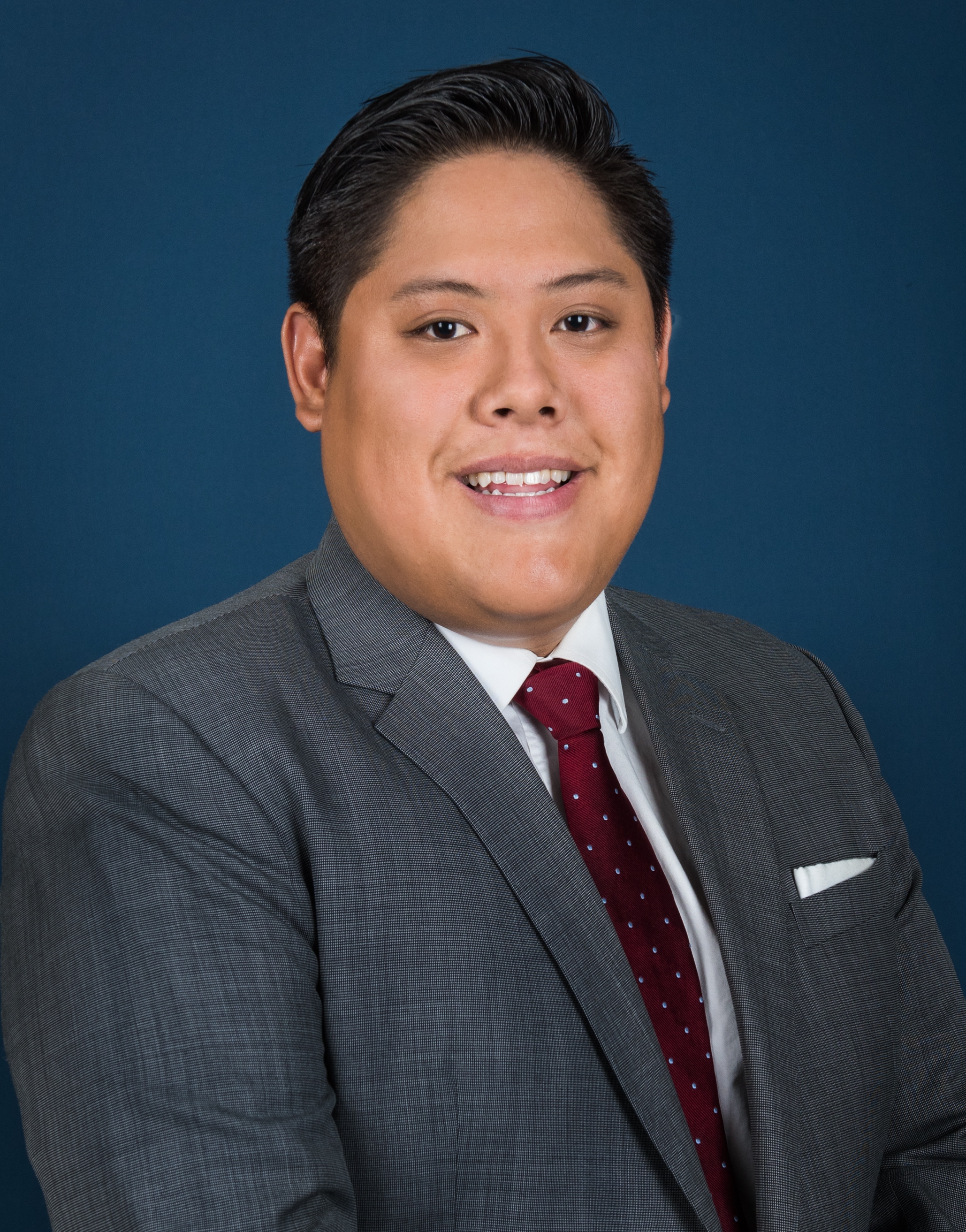 Jonathan D. Tsao
Jonathan D. Tsao is a member of Toronto City Council, representing Ward 33 Don Valley East, having been appointed by Council in May 2018. Prior to taking on this role, Jonathan was the Director of Strategic Relations and Communications with Children's Mental Health Ontario, and a member of the Ontario Public Service at the Ontario Investment Office with the Ministry of Economic Development and Growth.
Throughout his career in politics Jonathan has worked for a number of Canadian and British elected officials including provincial Premiers and Ministers of the Crown.
Jonathan holds a BA in political science from the University of Toronto (Vic OT9), and an MSc from the London School of Economics and Political Science (LSE) where he studied Global Politics. While at LSE, he focused his research on democracy promotion in the Middle East and North Africa region.
Jonathan first joined Yee Hong as a member of the Government and Stakeholder Relations Committee in June 2013. In June 2015, he joined the Yee Hong Board of Directors and is currently Chair of the Government and Stakeholder Relations Committee.