Board of Directors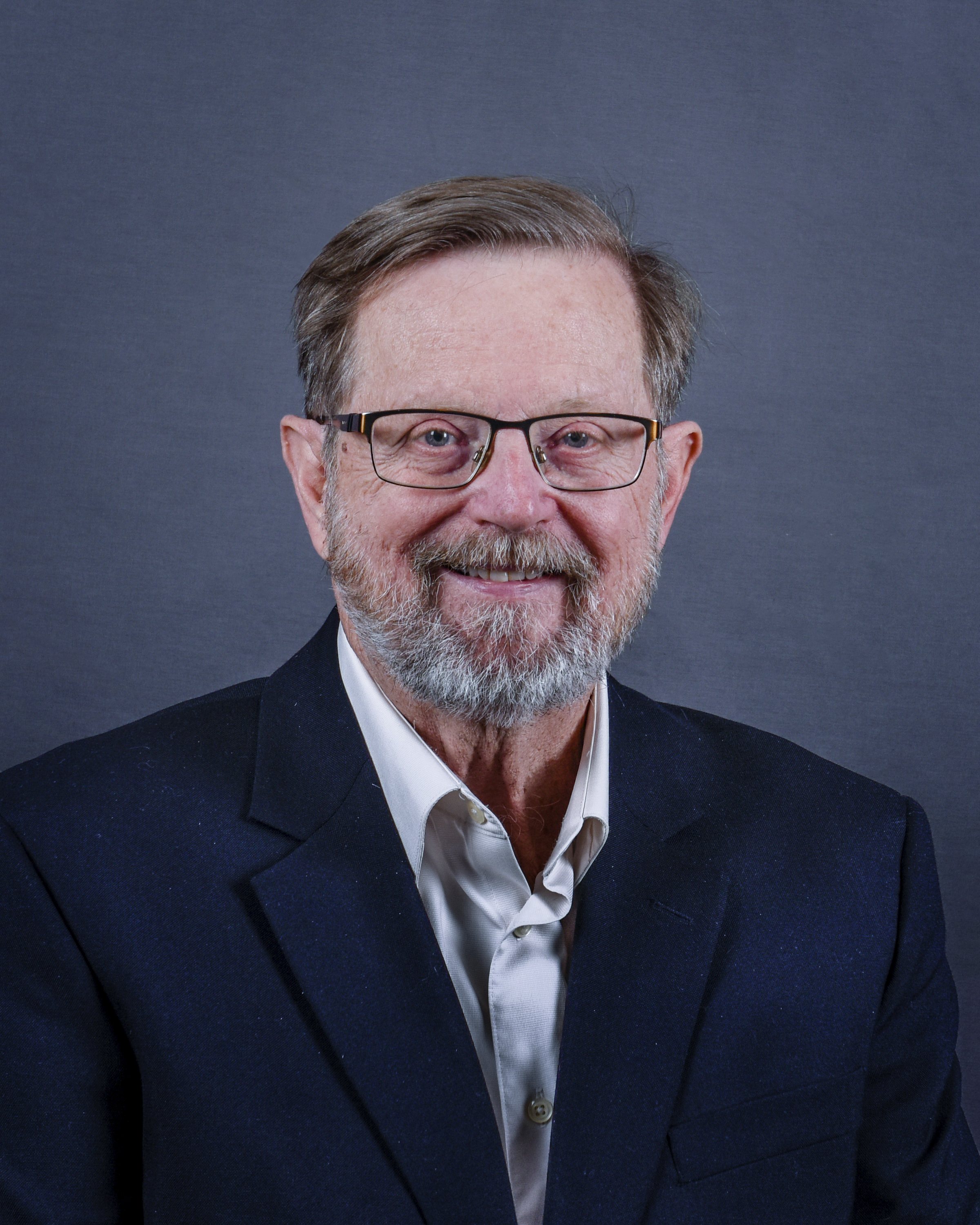 Lewis Hooper
Lewis Hooper is a retiree after working in the health care sector for the past 40 years. He began his career as a hospital pharmacist, working in the US and then in the United Arab Emirates. He then moved to Canada and obtained a Masters in Health Sciences Administration at the University of Toronto and began working in an executive capacity in Ontario hospitals. Lewis was responsible for one of the first shared IT service projects in Ontario, providing services for five hospitals.
Lewis also worked on several provincial level planning committees and in 1996 was seconded to the Ontario Health Services Restructuring Commission (HSRC) where he served as Senior Consultant until 2000. The HSRC was an independent body operating at arm's length from government, and exercised its authority to close, merge and change the role of hospitals, in order to improve the healthcare system.
Upon leaving the HSRC Lewis has served as Chief Operating Officer in both large and small hospitals and as an independent consultant in healthcare planning at the local and provincial level. In 2004 Lewis became the Regional Chief Information officer for the Hospitals in the Central East LHIN and the e-Health Lead for the LHIN. Lewis left the CE LHIN in 2010 and has been in independent consulting since then, focusing mainly on strategic consulting and interim executive roles. Prior to his retirement, Lewis was the Chief Information Officer for Markham Stouffville Hospital.
Lewis began serving on the Yee Hong Information Management Committee of the Yee Hong Board of Directors in 2012. In June of 2013 he joined the Yee Hong Board as a Director and is currently Chair of the Governance Committee as well as a member of the Resources Committee.