Board of Directors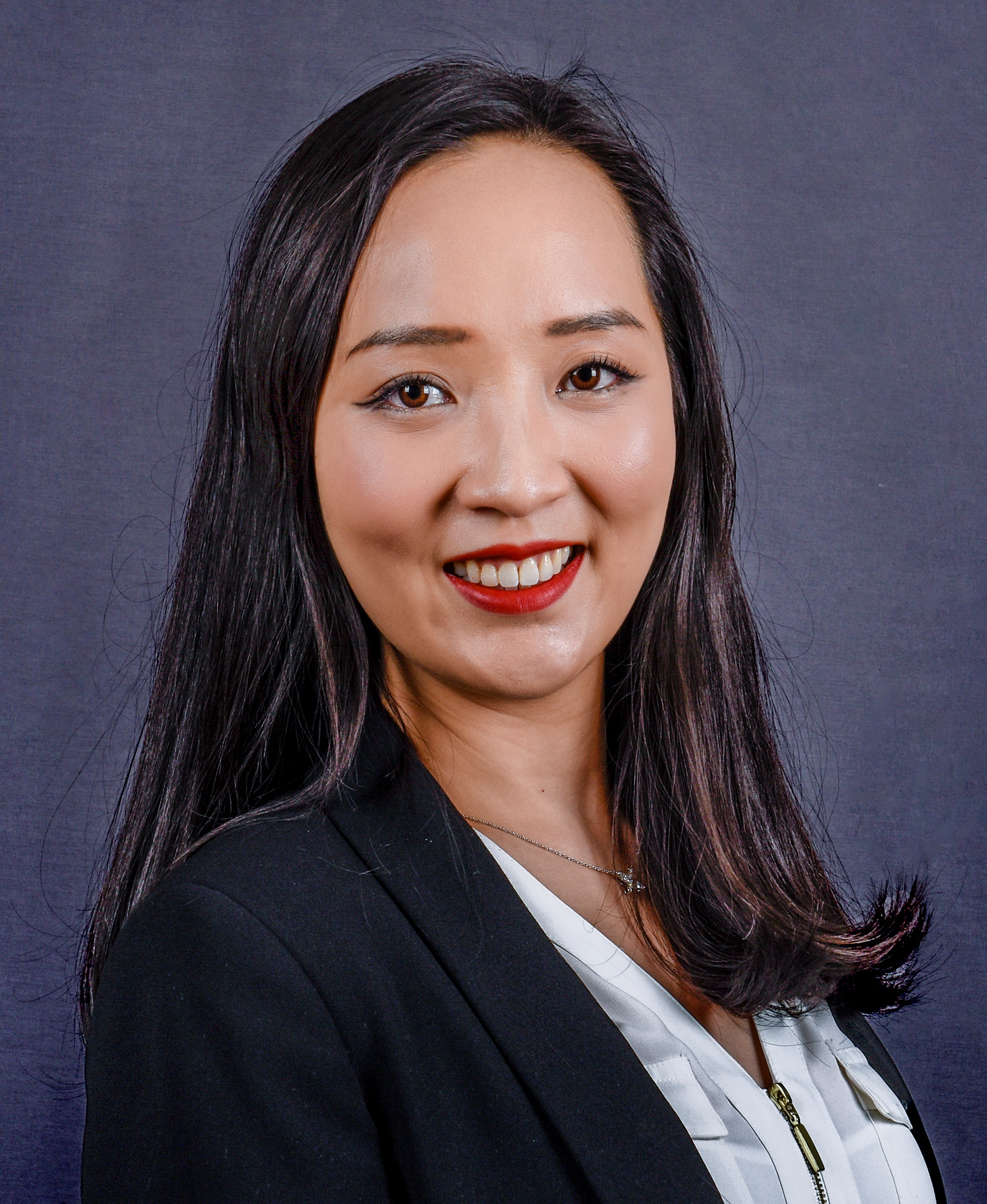 Peizi Zhang
Peizi Zhang is currently an Assistant Vice President at Manulife/John Hancock, where she is responsible for the management of inforce Life business in the US, driving initiatives to enhance customer experience, improve policyholder health outcomes, and generate higher shareholder returns.  Prior to her current role, Peizi held progressive roles at Manulife in Product Risk Management and Group Finance Actuarial​.
Before joining Manulife, Peizi spent five years at Mercer Consulting, advising clients on the design and funding of holistic health and wellness programs, balancing needs of employees/unions with costs and emerging healthcare trends.  In addition, she was the Regional Finance Lead in charge of financial forecasting and performance management at Mercer.
From her consulting experience at Mercer and insurance experience at Manulife, Peizi has a holistic understanding of the interaction of public and private health care programs, as well as the needs and motivations of various stakeholders in a multi-payer health care system.
Peizi holds a Bachelor of Hon. Mathematics from University of Waterloo and a Bachelor of Hon. Business Administration from Wilfrid Laurier University.  She is a Fellow of the Society of Actuaries (FSA).
Peizi volunteers with several organizations.  She is actively involved in the research and education arm of the Society of Actuaries (SOA), which has close to 30,000 members globally, most recently sitting on the project oversight committee for a research project to evaluate the impact of aging in Singapore and efficacy of public and private healthcare systems in countries with similar population trajectories.
Peizi joined the Yee Hong Board of Directors in October 2018 and currently sits on the Quality Committee.