Breathwork and Meditation for Stress Free Living
Wednesday 31 March, 2021 @ 11:00 AM

-

12:00 PM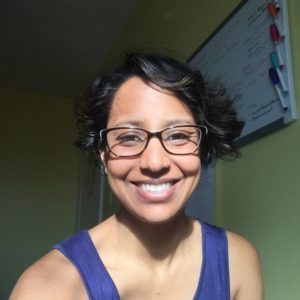 An experiential workshop where you will learn simple yet effective techniques to manage stress. Recognizing the impact of stress participants will learn a combination of cognitive, breath-based and meditative process to reduce stress, increase energy and focus, and achieve optimal performance.
Through interactive processes participants will:
•     Increase awareness of the impact of stress on all aspects of their life,
•     Insight into the science of stress.
Speaker: Dr. Susan Ramsundarsingh, PhD, MBA, MSW, RSW, National Director of Research for SKY Schools
Platform: Zoom
Speaker Biography:
Susan Ramsundarsingh is a social worker with over 20 years of experience working with social policy, community development, and youth gang prevention. She recently completed her PhD in social work evaluating service user experiences of oppression in social service organizations. She is the National Director of Research for SKY Schools, a program of the International Association of Human Values and a faculty member with the Art of Living Foundation.