Leading through Tough Times
Wednesday 3 March, 2021 @ 11:00 AM

-

12:00 PM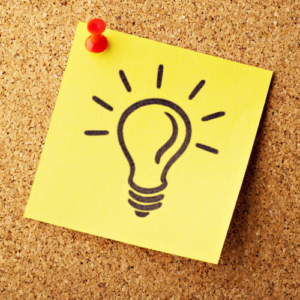 Our routines, our relationships, our work have all been turned upside down. Now more than ever, we are asked to rise to the challenges confronting us every day and provide leadership.
How do we ask the right questions to enable others to achieve purpose under these conditions of uncertainty? What are the tasks needed now and how do we continue to achieve excellence?
Join Olivia Chow at this interactive session to explore how to find serenity, joy and excitement while leading in tough times.
Speaker: Prof. Olivia Chow, Academic Lead of Institute for Change Leaders
Platform: Zoom
Speaker Biography:
Olivia Chow is a Professor at Ryerson University and the founder of the Institute for Change Leaders, an organization that teaches community and political organizing strategies. Chow holds Harvard Kennedy's School Executive Program Leadership certificates and has taught seven thousand people in Canada and beyond. For over thirty years, Olivia Chow has been an effective and well-known public figure, serving in Toronto's municipal politics and on the national stage as a Member of Parliament. Canadian Immigrant magazine named her as one of Canada's Top 25 Immigrants. Chow published a best selling memoir "My Journey" in 2014.