The 2019 Novel Coronavirus (COVID-19)
The global pandemic has given rise to new directives from Public Health and the Ministry of Long-Term Care. As the situation continues to evolve, Yee Hong is taking extra precautions to ensure the safety of our residents, staff and visitors during the COVID-19 pandemic.
Status of programs/services as of:
A recorded hotline is available at 416-940-4815 with the latest information about building access, service changes and the status of our pandemic response at Yee Hong.

Normal Service Level
Home Support Services (clients and families should make provisions in case situation changes)
Volunteer Services (via phone and email)
Yee Hong Training and Learning Centre – PSW program (via online platform)
Cancelled or Suspended Services
Active screening in place to all staff members before entering their workplace
Long-Term Care Homes: Entry restricted for all visitors
Volunteer Services (in-person): Suspended
Day programs at all homes and community: Cancelled (until further notice)
Congregate dining at all homes and community: Cancelled (until further notice)
Transportation services: Suspended until further notice
Yee Hong Caregiver Education & Resource Centre: Closed until further notice
Yee Hong Community Health Education Centre: Closed until further notice
Private home care services: Suspended until further notice
All active senior programs, including Macrobian Club classes: Suspended until further notice
Connecting Family with Residents – Yee Hong Centre Video Chat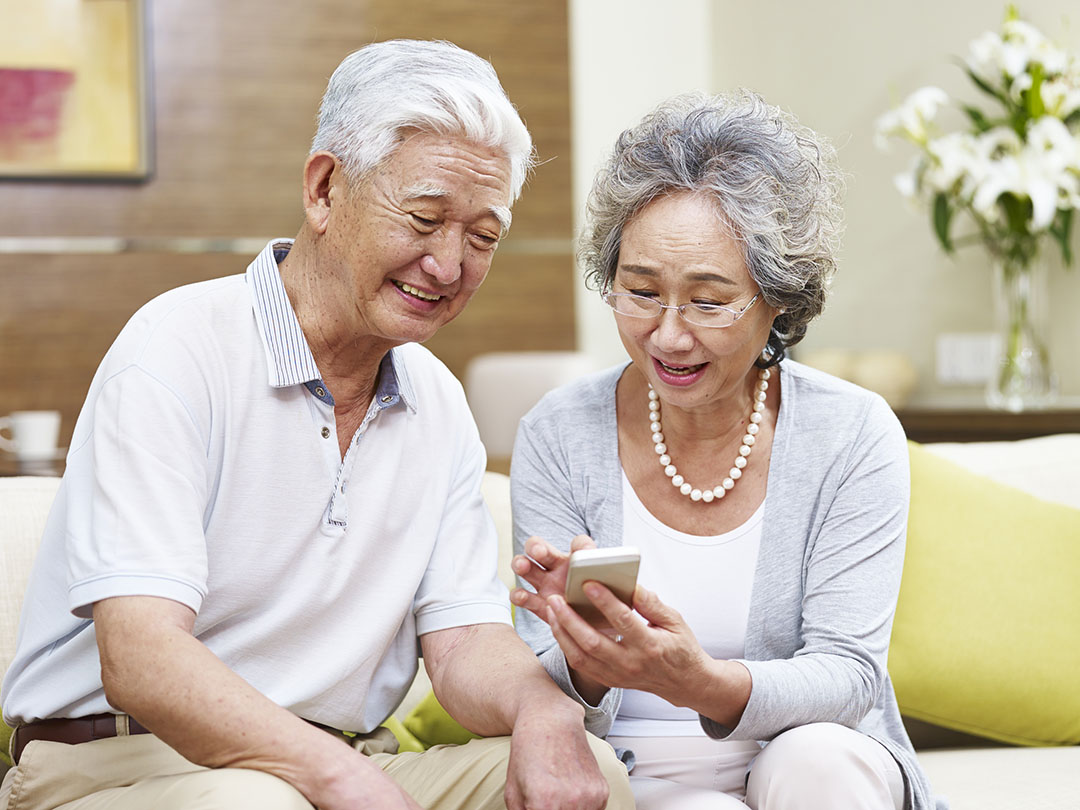 In order to support our residents and their loved ones during this time, we are providing video chat services to help our long-term care residents connect with their family members. If you would like to talk to your loved ones through video chat, please complete the online registration form below and we will get back to you with further information as soon as possible.
NOTE: We are receiving a high number of requests for video chats, therefore the response time may be delayed. We will answer requests on a first come, first served basis, as soon as possible. We thank you for your patience, and apologize for the inconvenience.
Video chat instructions
Using FaceTime (Apple devices only)
Using Skype
Adding Contacts in Skype
Apr 1, 2020 – Video chat service extremely popular
Yee Hong's video chat service to connect families during the COVID-19 crisis has proven to be extremely popular. Since the launch of the service last week, we have completed 412 chat calls for residents isolated from their loved ones. Yee Hong staff make every effort to respond to chat requests in an organized and timely manner.
Mar 31, 2020 – Positive test for COVID-19 at Yee Hong Markham Centre (News Release)
COVID-19 has been detected in one employee of the Yee Hong Markham Centre. As a precaution to prevent an outbreak, and alongside York Region Public Health, we implemented isolation protocols on the 2nd floor of our Markham Centre. The affected staff person is isolated at home and has not been in contact with our residents since March 24, 2020. Two close workplace contacts of the positive test staff person are on 14-day isolation at home.
Positive test for COVID-19 at Yee Hong Markham Centre (PDF full text)
Mar 27, 2020 – COVID-19 FAQ Translations
Translations in Simplified and Traditional Chinese of our new COVID-19 FAQ page are now available.
Mar 26, 2020 – COVID-19 Frequently Asked Questions
In response to frequent questions from residents, families and other concerned persons, we are introducing a new FAQ page on Yee Hong's response to the COVID-19 coronavirus pandemic.
Mar 25, 2020 – Day Program and Congregate Dining Status Updates
As a result of further development in the COVID-19 situation, Day Programs and Congregate Dining at all homes and community will not be reopening on April 5 and the status will change to until further notice.
Important Links
Find out more about the 2019 novel coronavirus (COVID-19), how to protect yourself, what to do if you're sick after you travel and how to recognize possible symptoms.