About Yee Hong Peter K. Kwok Hospice
Mission, Vision and Values
Our mission is to provide optimum living for the dying with love, compassion, dignity and beauty. Yee Hong Peter K. Kwok Hospice is the first in Scarborough and the first integrated into a long-term care facility.
Any resident or family in Scarborough or nearby areas can use the hospice when they meet the admission criteria. Scarborough is home to many languages and cultures, and Yee Hong Peter K. Kwok Hospice will reflect that rich diversity. We offer culturally and linguistically appropriate services to Chinese, South Asian and other ethnic groups.
The Yee Hong Peter K. Kwok Hospice is a first step to establish a centre of excellence in palliative and end-of-life care. We will support the last steps of life's journey seamlessly and collaboratively with our partners in the community to serve clients from diverse cultures.
We provide personalized, client and family-centred hospice palliative care, as well as comfort and support to family members dealing with loss. Hospice services are an essential component of our health care system along the continuum of care, focusing on individualized, pain free care and comfort. Our inter-professional team provides pain and symptom management, comfort and care, all in a beautiful home-like, tranquil environment.
Our Team
The interprofessional team includes physicians, nurses (RNs/RPNs), personal support workers (PSWs), social worker, trained volunteers, and environmental services who are specialized in hospice palliative and end of life care. Nursing care is provided 24 hours a day. In addition, the resident, their family members and caregivers have access to wellness services, spiritual care and bereavement support services. Person-centred care plans are developed with each individual based on his/her needs preferences, wishes, hopes and goals.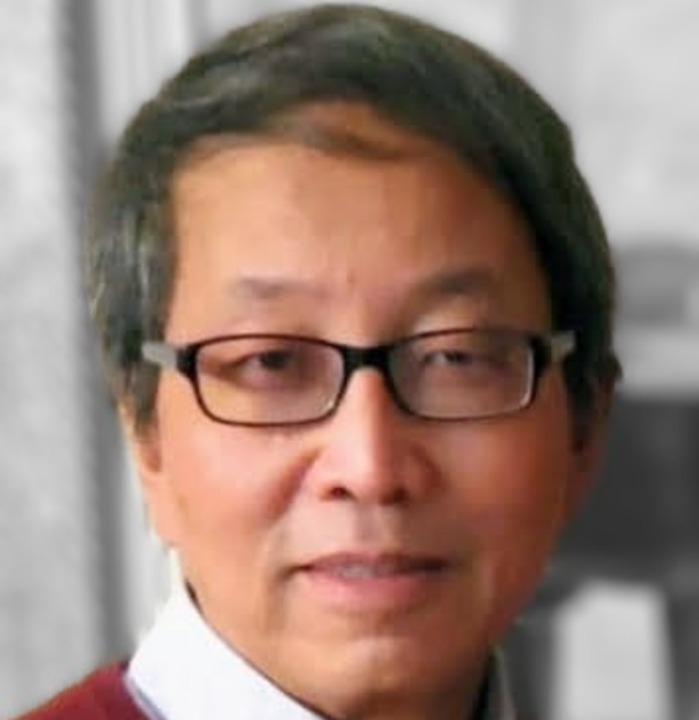 Ivan Ip
Executive Director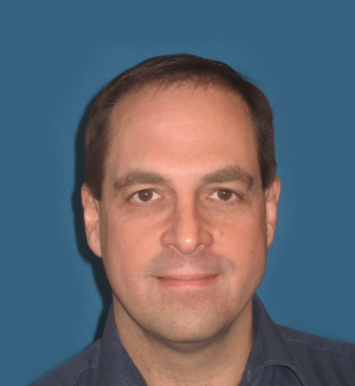 Dr. Raymond Berry
Medical Director