Board of Directors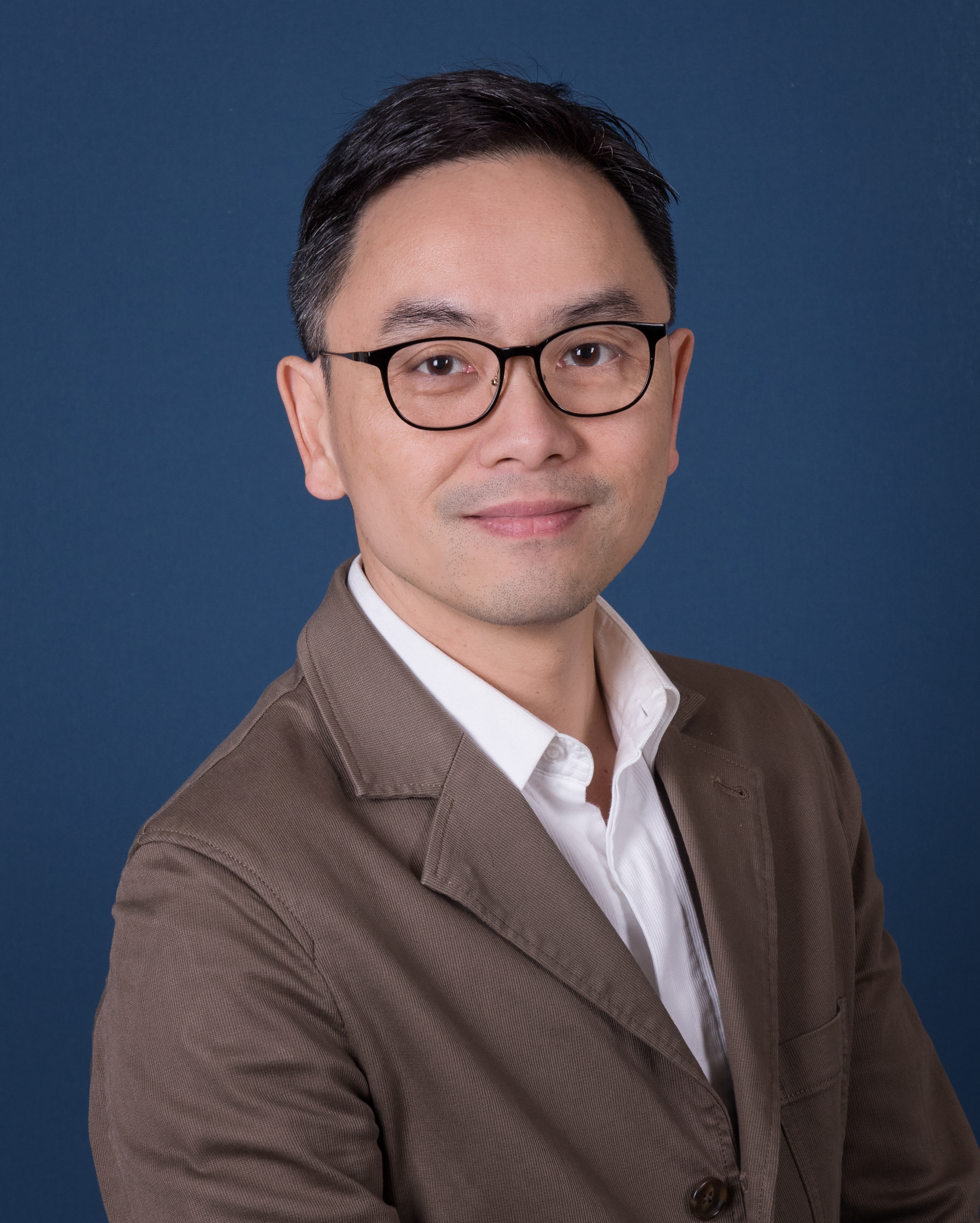 Andrew K. Fung
Andrew K. Fung is Head of Relationship Management and Prudential Supervision (Pensions) at Financial Services Regulatory Authority of Ontario (FSRA), overseeing the continuous improvement of the overall prudential supervision framework for pension plans registered with FSRA, to ensure appropriate identification and assessment of risks and effective supervision through dedicated engagement efforts.  Andrew joined the Financial Services Commission of Ontario (FSCO) as its Chief Actuary (Pensions) in 2018 and transitioned to FSRA in 2019.
Andrew's over 30 years of experience in the pension industry includes partnership and senior consulting and business development roles with some of the largest global human resources consulting firms.  In addition, he was previously Senior Vice President, Pension Services and Chief Actuary, with one of the largest jointly-sponsored pension plans in Canada where he had oversight responsibility of a wide range of functions including actuarial and advisory services, pension policy and research, pension sustainability, strategy and planning, stakeholder relationships and communications.
Andrew graduated from the University of Waterloo with a Bachelor of Mathematics.  He is a Fellow of the Society of Actuaries (FSA), a Fellow of the Canadian Institute of Actuaries (FCIA), a Chartered Financial Analyst (CFA) charter holder and holds the ICD.D designation with the Institute of Corporate Directors.
Andrew joined the Yee Hong Board of Directors in June 2013 and had served on various committees over the years including Chair of the Social Enterprise Committee.  He is currently Chair of the Governance Committee and Vice Chair of the Quality Committee.