Board of Directors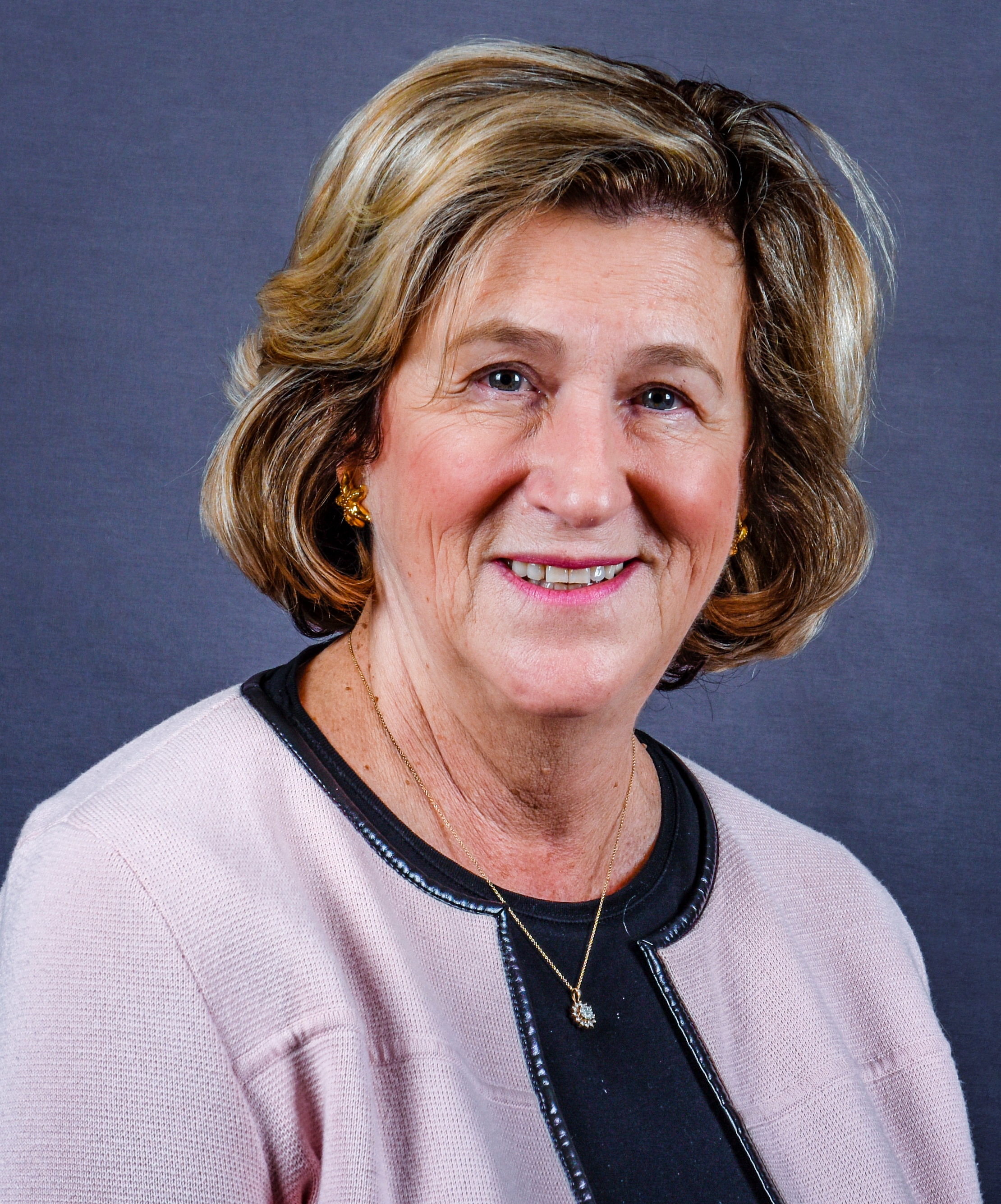 Helena Jaczek
Helena Jaczek graduated from the University of Toronto medical school in 1973 and went on to be certified by the College of Family Physicians of Canada. She then obtained a Master's in Health Sciences from the University of Toronto, a Master's in Business Administration from the Schulich School of Business at York University, and received certification from the Canadian College of Health Service Executives.
After practicing at Women's College Hospital and working as the Director of Clinical Services at Windsor-Essex County Health Unit, she became York Region's Medical Officer of Health and Commissioner of Health Services in 1988, with responsibilities for Public Health, Long Term Care and Land Ambulance.
First elected to the Ontario Legislature in 2007, she served as Member of Provincial Parliament for the riding of Oak Ridges Markham for over 10 years. Dr. Jaczek was Parliamentary Assistant to Ministers of Health Promotion, Environment, and Health and Long Term Care, as well as Chair of the Ontario Liberal Caucus. Joining the Cabinet in 2014, she was Minister of Community and Social Services, Minister of Health and Long Term Care, and Chair of Cabinet.
The recipient of many awards including Life Membership in the Ontario Medical Association, Dr. Jaczek has worked on many not-for-profit boards over the last 30 years, with a strong focus on exemplary care as well as fiduciary responsibility.
Dr. Jaczek joined the Yee Hong Board of Directors in 2018 and is currently Chair of the Quality Committee.