Board of Directors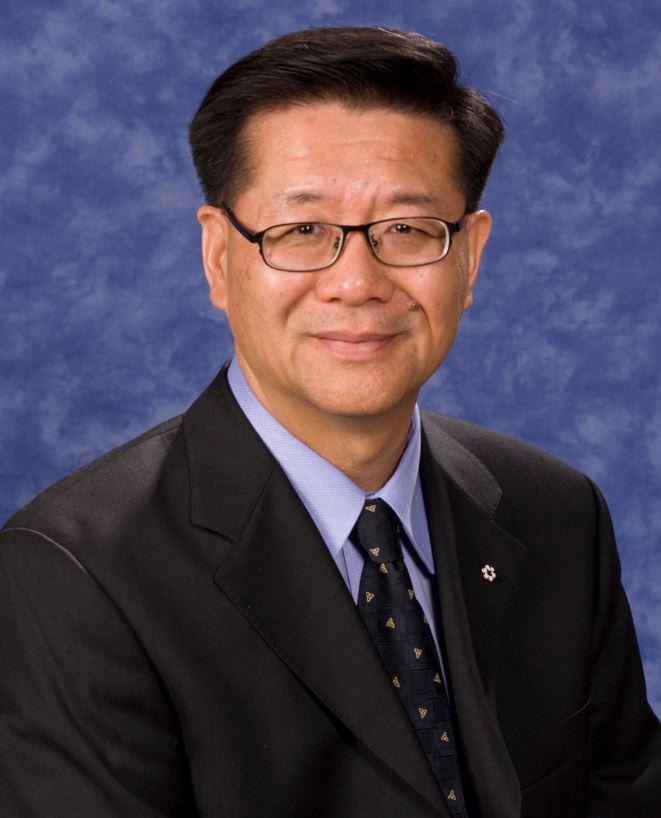 Joseph Y. K. Wong
Founder and Chair Emeritus
Joseph Wong is a family physician in Toronto since 1982.
Joseph's community work began in 1979 when he was moved by the plight of the Vietnamese Boat People.  He set up an organization to help Indochinese refugees get settled in Metro Toronto.  In the same year, he led the Chinese Canadian community's protest against a CTV program that portrayed Canadian students of Chinese descent as foreigners who took university places away from Canadians.  CTV later apologized and Joseph founded the Chinese Canadian National Council, a human rights group that promoted equality among all Canadians, which now has 29 chapters in different cities from coast-to-coast.
Since 1979, Joseph has helped raise tens of millions of dollars for refugee relief, medical research, social services and geriatric care facilities in Canada.  Answering to the appeal of the Canadian Red Cross, he helped raise over $1.5 million dollars for flood relief in China in 1981 and 1991, as well as in various famine relief for Ethiopia and Somalia in the early 1990's.  He led a campaign to help North Korean famine relief in 1997 and 1998, raising half a million dollars.  In 2001, Joseph organized fundraising efforts in coordination with CFMT-TV and the Canadian Red Cross for the victims of the Indian earthquake.
Since 1982, Joseph has been a key member in the multicultural transformation of the United Way to reflect the society.  He served as Chairman of the Board of the United Way of Greater Toronto from 1990 to 1992 and Honorary Chair since 1994.
In February 1987, Joseph launched a campaign to build a geriatric care centre offering culturally and linguistically appropriate service for the Chinese community.  The first Yee Hong Centre opened in October 1994 at the junction of Midland and McNicoll Avenues.  By November 2004, three other centres were built in Markham, Mississauga and Toronto, with a portion of the beds for other ethnic groups.
In June 1994, Joseph helped found the National Movement for Harmony in Canada to promote mutual understanding and harmony amongst all Canadians.  An important area of the organization's work is to promote the concept of harmony in schools.
Joseph co-founded an organization in 1997 called Canada ALPHA (Association for Learning and Preserving the History of WW II in Asia), working with 25-30 other groups in the world to fight for justice for victims of crimes against humanity during WW II in Asia.
Joseph was born in Hong Kong in 1948.  He came to Canada 20 years later and enrolled at Montreal's McGill University, where he earned a degree in electrical engineering.  He went to New York to study at the Albert Einstein College of Medicine and opened his family practice in Toronto after finished his post-doctoral training at the University of Toronto teaching hospitals from 1976 to 1981.