Board of Directors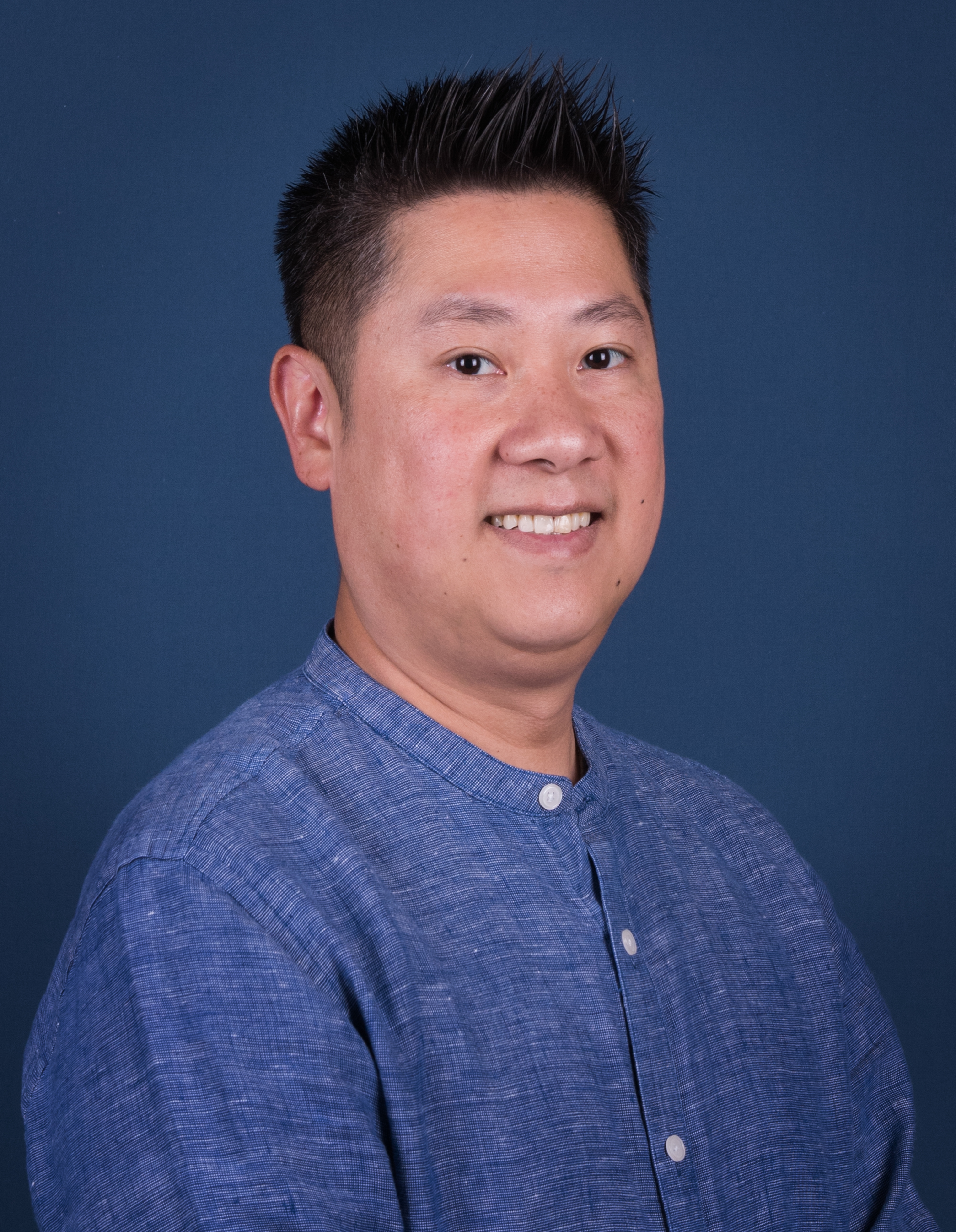 Vu Kiet Tran
Vu Kiet Tran is Medical Director of St-Hilda/UHN Transitional Care Program (convalescent care) and Program Director of the ACLS program at UHN.
Vu has over 15 years of real life clinical experience in both Emergency Medicine and Primary Care and is the owner and operator of three Primary care and walk-in clinics in the GTA since 2003. Dr. Tran was formerly Medical Director for Best Doctors Canada, Medical consultant with Eli Lilly and Dynacare Medical Laboratories.
He is currently interested in solutions for enhancing patients' access to medical care in Canada. Because of his experience and understanding of the healthcare system, the business of Medicine and Business/Healthcare Leadership, he is well positioned to help companies integrate medicine, education, and business to solve today's complex health care challenges.
Vu was trained in Quebec at the University of Montreal in French in Family and Emergency medicine. He has a Masters of Health Sciences with a focus in Education at the University of Toronto and three additional degrees: a MBA through Richard Ivey School of Business, Certified Healthcare Executives (CHE) through the Canadian College of Health Leaders (CCHL), and the Physician Leadership Certificate offered jointly by the Canadian Medical Association (CMA) and Rotman's School of Business.
Vu joined the Yee Hong Board of Directors in 2016 and is a member on the Quality Committee and Innovation & Development Committee.