Board of Directors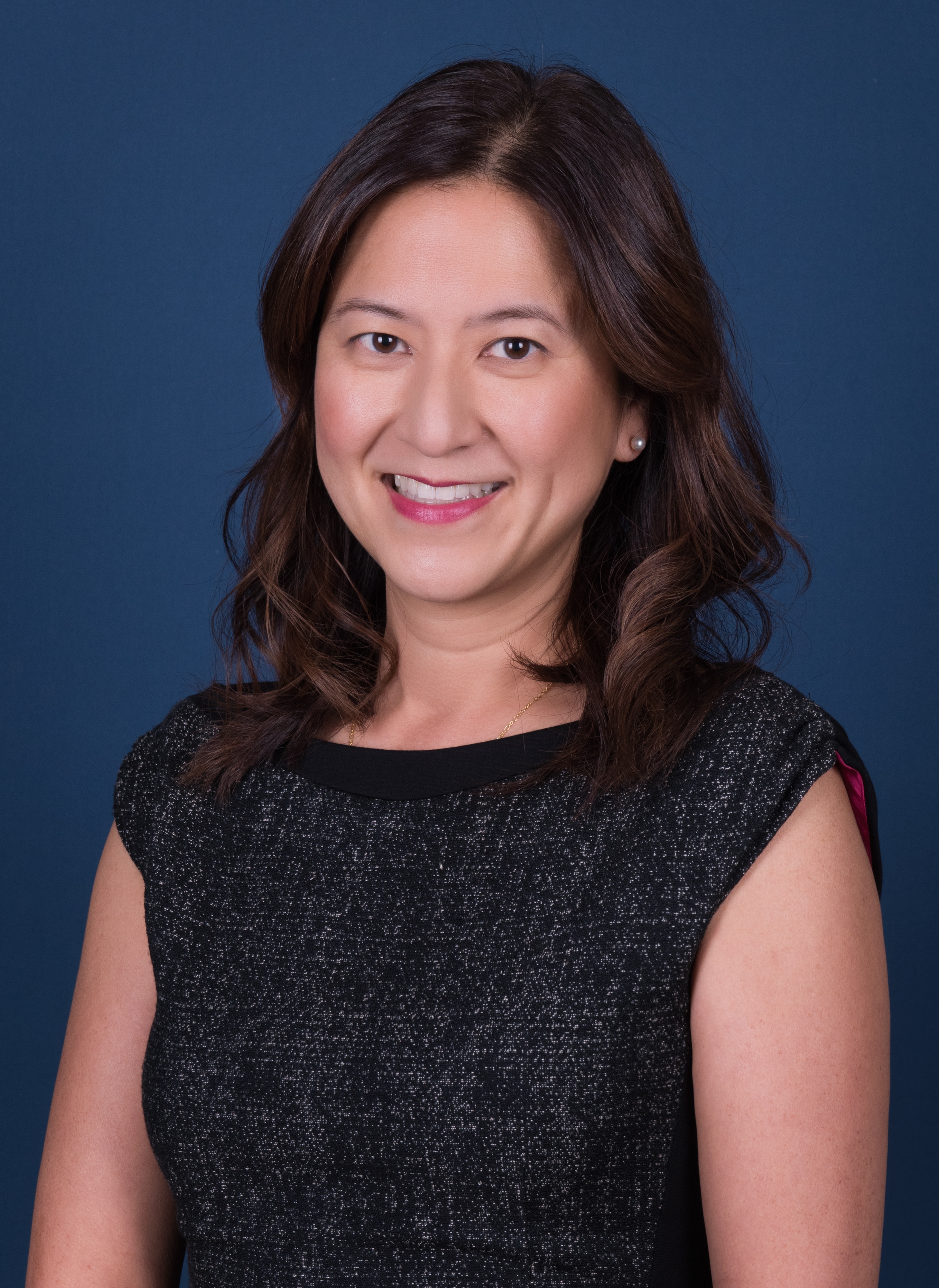 San Ng
Chair
San Ng, MBA, PhD is Managing Director of Vision & Results Inc., a management consulting firm that focuses on supporting clients to achieve breakthrough performance through action-based, experiential learning. San has over 20 years of experience supporting organizations in the areas of: innovation adoption; strategy and planning; quality and operational improvement; and evaluation and performance measurement.
San has a track record of success working with funders, organizations and patients/clients across the health and social services sectors including: primary care, acute care, mental health and addictions, home care, and community services. She has supported several federal, provincial and regional partnerships, collaborations and networks to effect system change. Prior to establishing Vision & Results in 2004, San consulted with KPMG, Public Sector Transformation Group, and Courtyard Group; she also held positions in the financial services and pharmaceutical industries.
In 2011, San obtained a PhD in Organization & Management from the University of Toronto, Institute of Health Policy, Management and Evaluation. She holds an MBA from McMaster University and a Bachelor of Science from the University of Alberta. San is Past Co-Chair of the Canadian College of Health Service Executives, Greater Toronto Area Chapter, and previous Board Member of Responsible Gambling Ontario and the Canadian Association of Management Consultants.
San joined the Yee Hong Board of Directors in 2012, was Chair of the Quality Committee from 2014-2018, Board Vice Chair from 2018-2019.