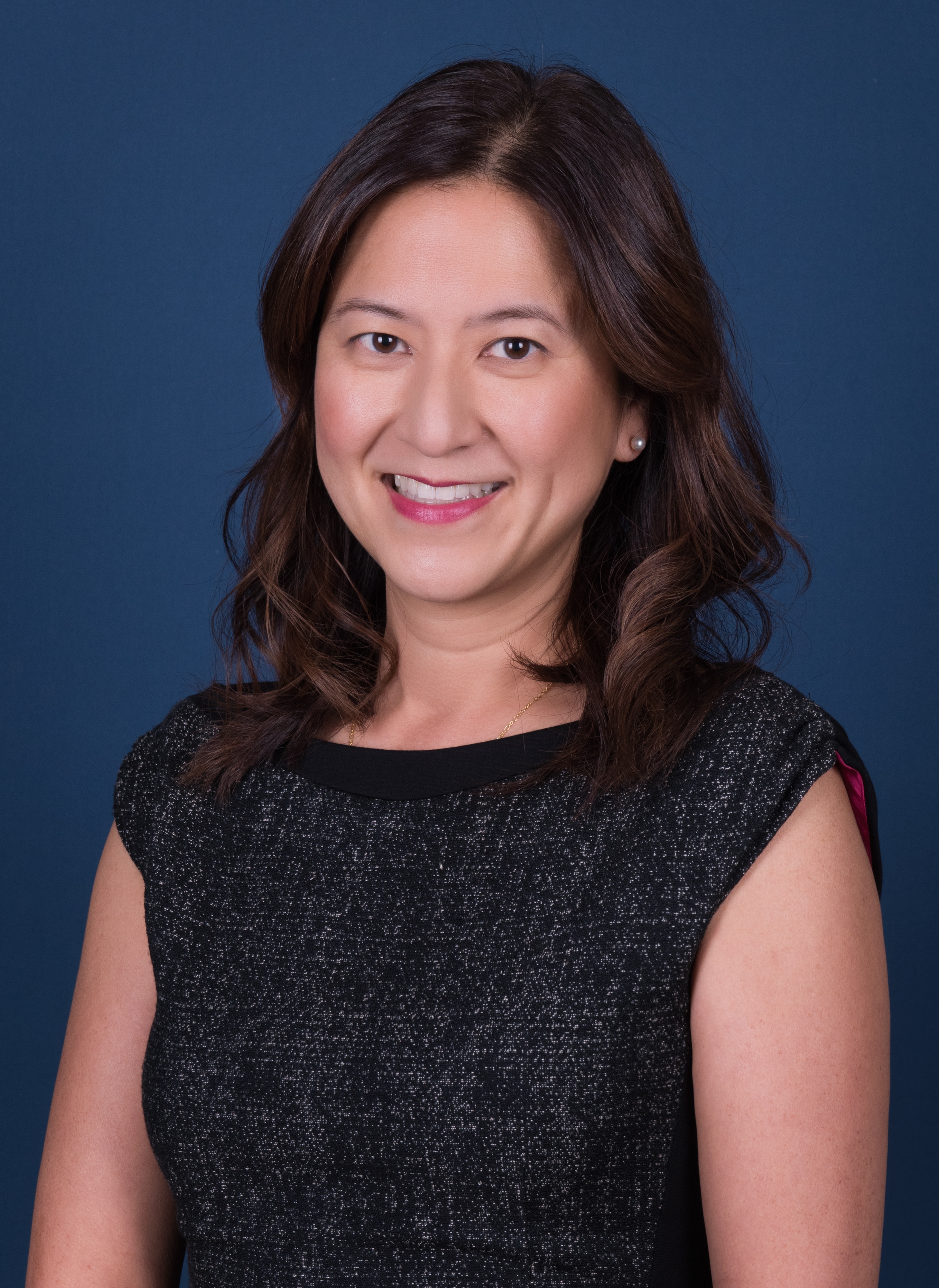 San Ng
Chief Executive Officer
Dr. San Ng, PhD, MBA, BSc., was appointed as CEO in June 2021 after serving as Interim CEO since November 2020.  San was Board Chair of the Centre since June 2019 and has supported Yee Hong as a volunteer board member since 2012.  During the past eight years, San provided governance oversight on all aspects of the Centre including its future strategic directions, quality of its operations and its supporting infrastructure.  Notable areas of involvement include: the development of a Corporate Quality Governance Framework, creation of a Family Member at Large role on the Board Quality Committee, creation of an Innovation Lab, applications to government to build a hospice and obtain three new LTC bed licenses, establishment of Yee Hong Seniors Living, and oversight of the first wave of the pandemic.
Since 2004, San has been CEO of Vision & Results Inc., a boutique management consultancy.  Over the past 16 years, San and her associates have provided leadership and leading practices to over 150 local, provincial and national health and social service organizations to improve the health and well-being of Canadians.  Areas of expertise include: board development, strategic and operational planning, organizational design and development, operational Lean and quality improvement, evaluation, and integration/mergers/strategic alliances/partnerships.
San has supported several complex and high profile initiatives dedicated to making a difference in the lives of racialized, vulnerable and marginalized populations including: frail and isolated seniors, youth, immigrants and newcomers, homeless and marginally housed individuals, people living with mental health and addictions, and populations without health insurance.
San began her 25+ year career with consulting firms including KPMG, PSTG and Courtyard Group and has also worked in the financial services and pharmaceutical industries.  She holds a PhD from the Institute of Health Policy, Management and Evaluation at the University of Toronto, an MBA in Health Services Management from McMaster University, and a Bachelor of Science from the University of Alberta.  Academic areas of passion include: innovation, implementation science, and organizational learning.
San is Chinese-Canadian and San is the first part of her Chinese name.  Her parents immigrated to Canada from Hong Kong and Taiwan.  She was born in Toronto, spent her formative years in Edmonton, Alberta, and then returned to Ontario for her Masters and Doctorate degrees.  San can understand and speak conversational Cantonese, some French and a little bit of Mandarin Chinese.  People who know San describe her as a warm, and caring person; a dynamic and visionary leader; and one who continuously strives to do her best and support others to achieve their full potential.
San is immensely proud to be a member of the Yee Hong family and honoured to be the CEO.  She looks forward to meeting many more staff, residents and family members this year.