From golf tournaments to garage sales, events and campaigns of all sizes help support Yee Hong's mission to deliver the best culturally appropriate and culturally sensitive care for our seniors.
You can get involved by attending a Yee Hong featured event, supporting a community initiative, or even organizing your own campaign to benefit Yee Hong Foundation. Find out more below.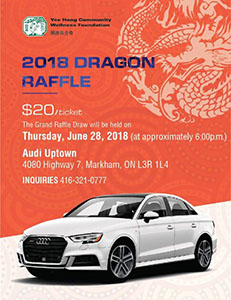 Dragon Raffle
Our annual Dragon Raffle offers great prizes, such as luxury cars and exotic vacation getaways! Don't miss out!
2018 Dragon Raffle
Sales locations TBA
www.dragonraffle.com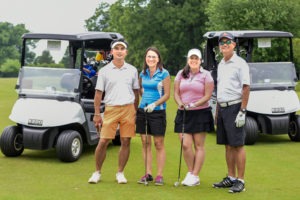 Golf Classic
Enjoy a round at the Yee Hong Golf Classic, our annual charity tournament held at notable courses around the GTA, and help support our seniors!
2018 Yee Hong Golf Classic
Date TBA
Location TBA
Click for more info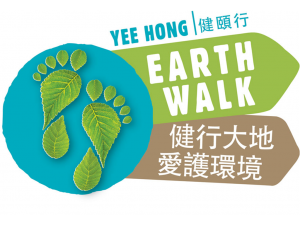 Earth Walk
It's time to take action to care for our planet. A healthy lifestyle and a healthy environment are the two goals of the Yee Hong Earth Walk. Together, we can improve our environment!
2018 Yee Hong Earth Walk
Date TBA
Location TBA
Click for more info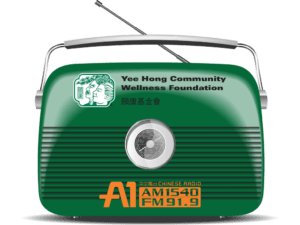 A1 Radiothon
On our special day, tune in to A1 Chinese Radio (FM 91.9 or AM 1540) for Yee Hong's Radiothon! Listen to special stories in addition to your favourite programs, and show your support for Yee Hong.
2018 Yee Hong A1 Radiothon
Date TBA
A1 Radio FM 91.9, AM 1540
Click for more info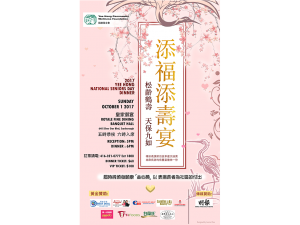 National Seniors Day Dinner
Celebrate National Seniors Day with Yee Hong, and help us honour our seniors for their lifelong contributions to our community!
2018 Yee Hong National Seniors Day Dinner
Date TBA
Location TBA
Click for more info
Third-Party/Community Events and Campaigns
Kids Pay It Forward
Yee Hong Foundation is the beneficiary of the first fundraising initiative from Kids Pay It Forward, a not-for-profit organization that encourages children to start learning how to give back to society by doing different acts of kindness at a young age.
Over 50 families have signed up to sell jars of locally-produced honey, with all proceeds going to the Foundation. Sales will start in February 2018. Let's help the kids succeed and show them how to pay it forward!