A1 Radiothon
Broadcasting live from Yee Hong Centre – Scarborough-Finch (60 Scottfield Drive)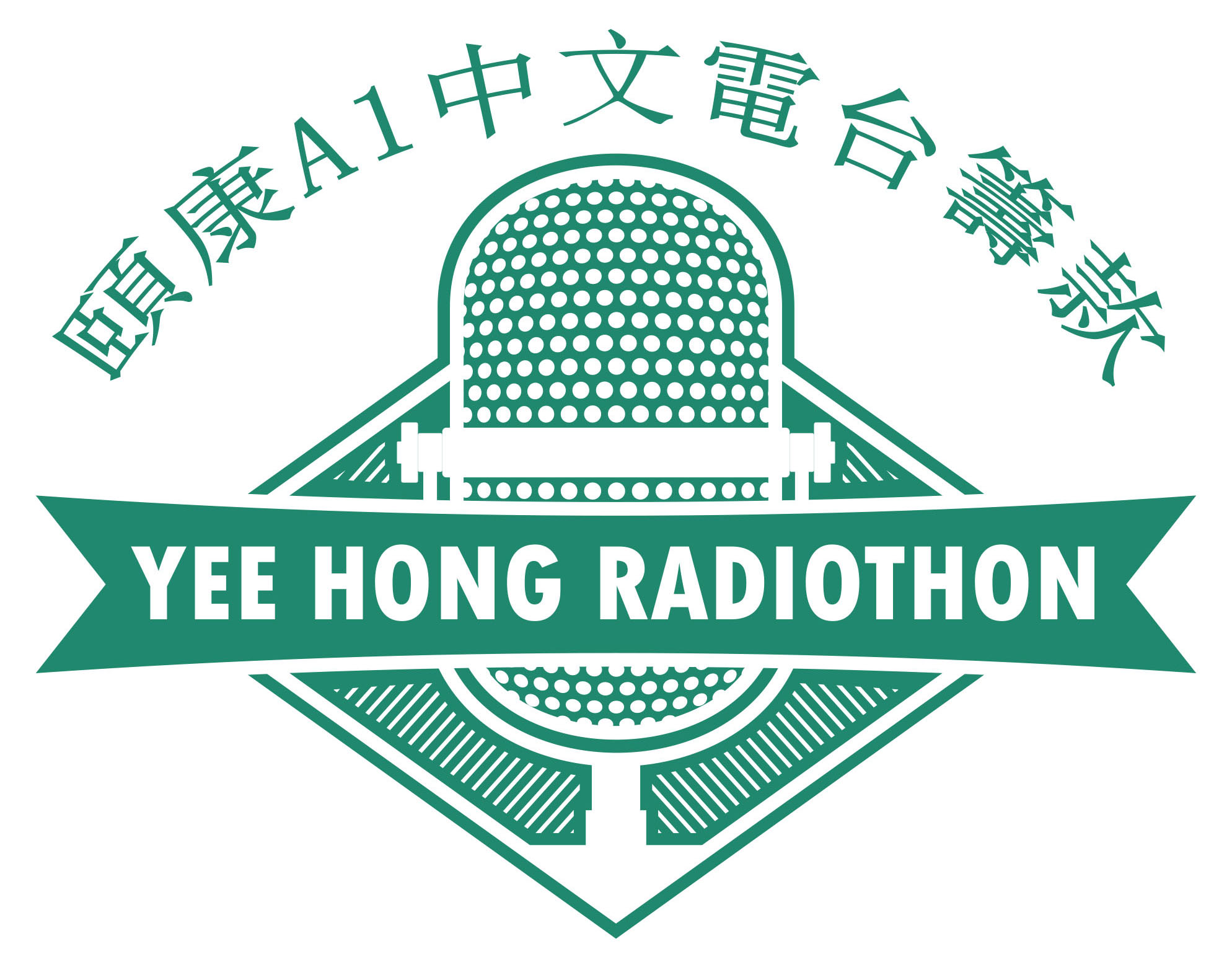 Tuesday, November 19, 2019, 7am-7pm
A1 Chinese Radio AM 1540
Introduction
In collaboration with Sing Tao A1 Chinese Radio (AM 1540), Yee Hong will hold its annual Radiothon on Tuesday, November 19, 2019 with live broadcast from 7am to 7pm in the lobby of Yee Hong Finch Centre.
Last year, the 12-hour radiothon helped raise over $110,000 to support the development of Yee Hong Scarborough Hospice and Yee Hong's seniors services and programs. Yee Hong is taking on a monumental task to build 3 new long-term care homes with 800 beds in the upcoming years. The Foundation will launch a capital campaign soon to raise seed money to start the construction. We will need strong support from our sponsors, donors and community partners to make it happen!
The upcoming Radiothon will serve as a teaser of the campaign launch. Please help us build 3 more centres for our seniors in need. For each donation of $100, you'll be entered into a draw for an opportunity to win a pair of Canada – USA roundtrip tickets donated by Delta Air Lines!
Ways To Donate
ONLINE
Yee Hong online donation page
CALL
Toronto: 416-940-4813
Toll-Free: 1-866-933-4664
Hotline open November 19, 2019, 7am – 8pm
IN PERSON
Yee Hong Foundation
60 Scottfield Drive
Scarborough, ON
M1S 5T7
Volunteer
Yee Hong Foundation needs volunteers to help make the Radiothon a success! Cantonese and Mandarin speakers are needed to make calls to and answer calls from our Radiothon donors.
Volunteer Schedule – Pre-Radiothon
Mon Nov 11, 4-6pm
Tue Nov 12, 4-6pm
Wed Nov 13, 4-6pm
Thu Nov 14, 4-6pm
Fri Nov 15, 4-6pm
Volunteer Schedule – Radiothon on Tue Nov 19
7-10am (mainly Cantonese)
10am-12pm (mainly Mandarin)
12-3pm (mainly Cantonese)
3-6:30pm (mainly Cantonese)
6:30-8pm (both Cantonese and Mandarin)