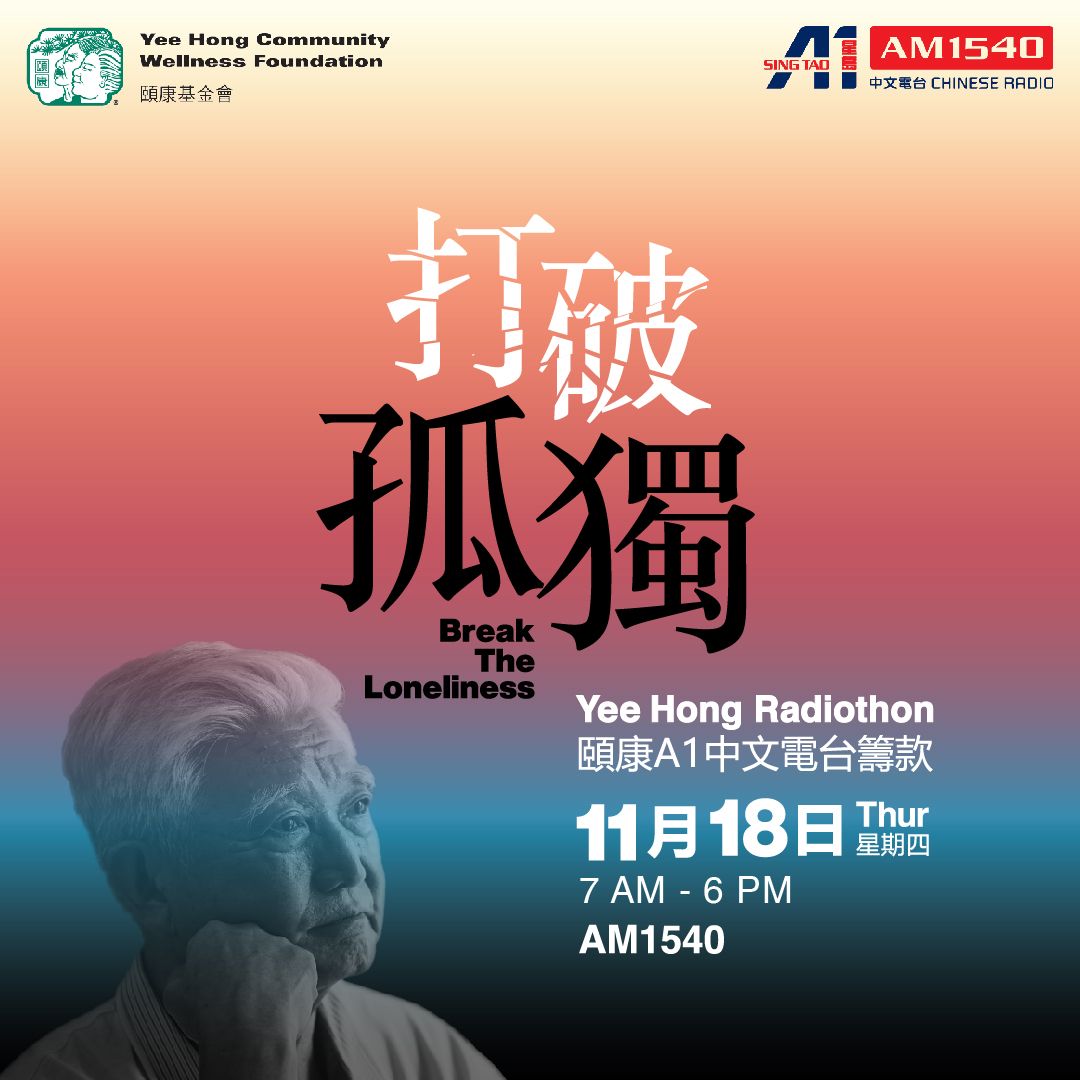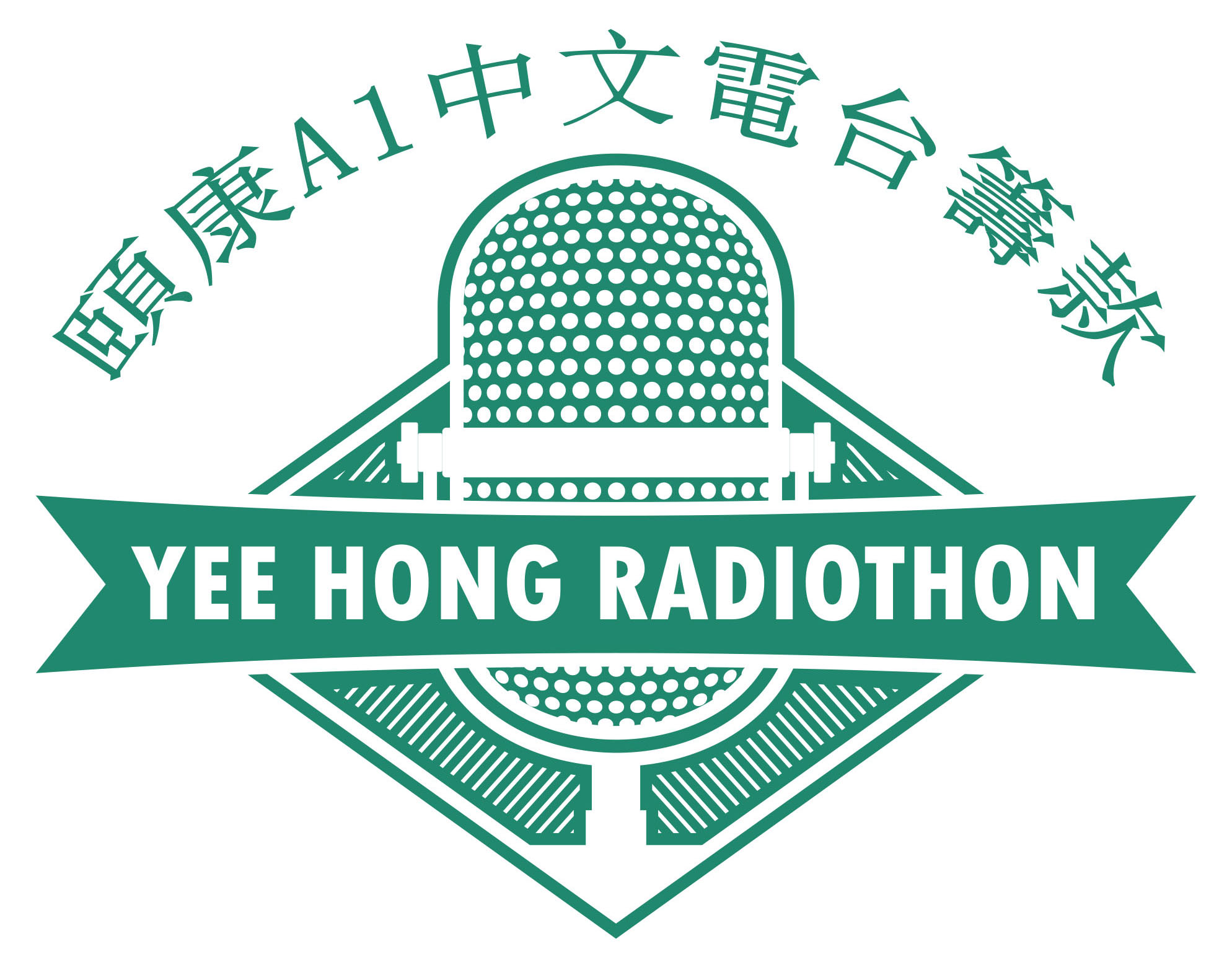 Thursday, November 18, 2021, 7am-6pm
A1 Chinese Radio AM 1540
Introduction
In Canada, almost 1 in 2 people aged 55 and above feel lonely from physical and social distancing. Seniors in particular are experiencing social isolation as a result of the COVID-19 pandemic.
Loneliness is a huge health risk for seniors. It can increase the risk of dementia, cognitive decline, and depression. Research shows that loneliness is also linked to higher mortality rates for the elderly.
On Thursday, November 18, Yee Hong Foundation and Sing Tao A1 Chinese Radio are once again partnering up for the annual Radiothon event. This year, we are leading the theme "Break The Loneliness", to raise awareness for essential geriatric care, and fundraise for Yee Hong's programs and services.
AM1540 will broadcast live from 7am to 6pm. Throughout the 11 hours, stories will be shared by residents, families, and community members about how their lives have been touched by the exceptional care provided by Yee Hong through a full spectrum of services.
Show your support by tuning in and donating. Together, we can take care of the seniors and "break the loneliness"!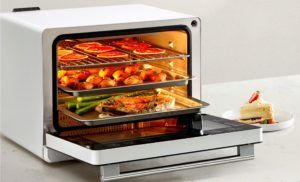 Each donation of $200 or more will be entered into the draw for a FOTILE 4-in-1 Steam-Combi Oven (valued at $899)!
Ways To Donate
ONLINE
Yee Hong online donation page (please select Yee Hong Radiothon as the Donation Purpose)
CALL
Toronto: 416-883-7777
Toll-Free: 1-866-933-4664
Hotline open Mon-Fri 9am-6pm
MAIL
Please send a cheque payable to "Yee Hong Foundation" with the memo "Yee Hong Radiothon" to:
Yee Hong Foundation
60 Scottfield Drive
Scarborough, ON M1S 5T7
POWER/MATCH
Be a Power/Match donor, download the Special Donation Package to learn more. For Power/Match enquiries, please contact Maureen Tang at maureen.tang@yeehong.com.