Yee Hong Peter K Kwok Hospice Love & Light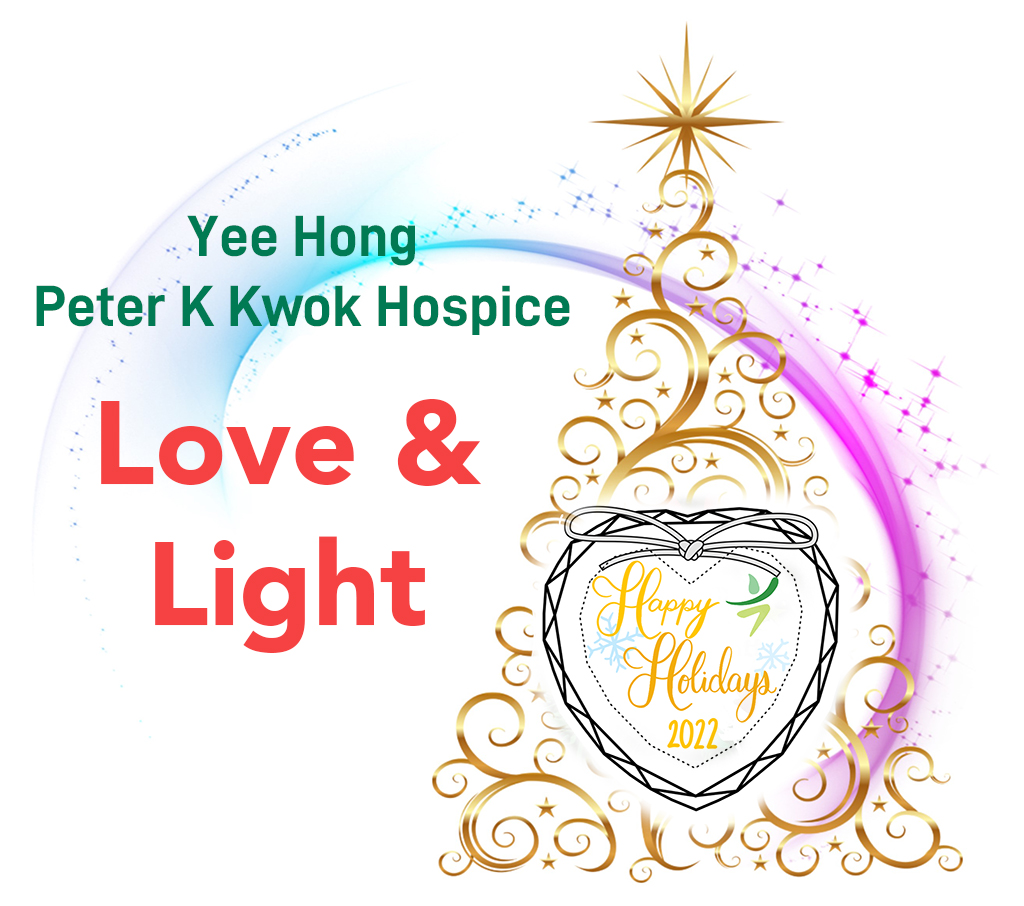 Introduction
For those who have experienced the recent loss of a loved one, the holiday season can be extremely painful as they ponder memories of these losses, feeling empty and bereaved. However, the grief and pain can be lightened if the last days of their loved one were spent in the best possible way – with loving care and support they needed.
Since Yee Hong Peter K Kwok Hospice opened in November 2020, we have accepted almost 250 residents from diverse cultural backgrounds, providing high-quality hospice palliative care at NO COST. In 2022, we have proudly become part of a global research team on the quality of dying and death.
We have also developed an electronic palliative navigation and resource tool for community members and family members who need to look for palliative services in the Scarborough area. We will continue to provide our residents with high-quality, culturally and linguistically appropriate care in their last days of life.
Now it's time for remembrance and to celebrate another successful year of the hospice. Let's welcome the holiday season together with gratitude, compassion, and most of all, with love.
Residents' families were invited to Yee Hong Hospice Love & Light Ceremony – Dec 9, 2022
To ensure all programs and services at the hospice are up to our highest standards, we need to raise $500,000 each year to cover hospice's operational shortfall. Please give generously. Your gift is a special way to honour our dedication to helping those in their final days to go in comfort, peace and with dignity.
Join us and make this holiday season a memorable one for yourself and your family!