Yee Hong Peter K Kwok Hospice Love & Light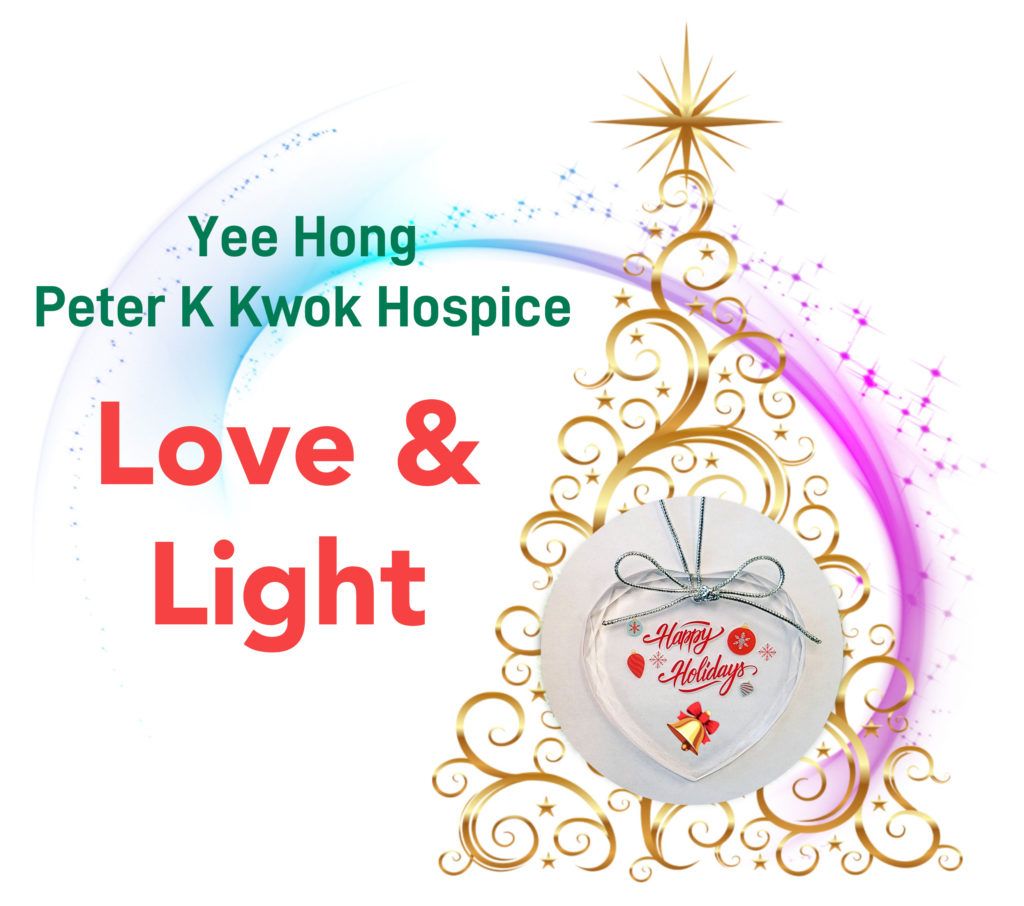 Introduction
Since the start of operations in November 2020, Yee Hong Peter K Kwok Hospice has admitted nearly 100 residents. This has been an amazing year for us and we are very proud of our achievements. Now it's time to celebrate the first anniversary of the hospice, to huddle with our friends and welcome the holiday season together with gratitude, compassion, and most of all, with love.
Your generous donation means a lot to us. Above all, it can help ensure that all the programs and services at the hospice are available at NO COST to the residents and their families. It is also a special way to honour our dedication to helping those in their final days to go in comfort, peace and with dignity.
Join us and make this holiday season a memorable one for yourself and your family!